Dust: An Elysian Tail sells 1 million
Humble Hearts' RPG makes milestone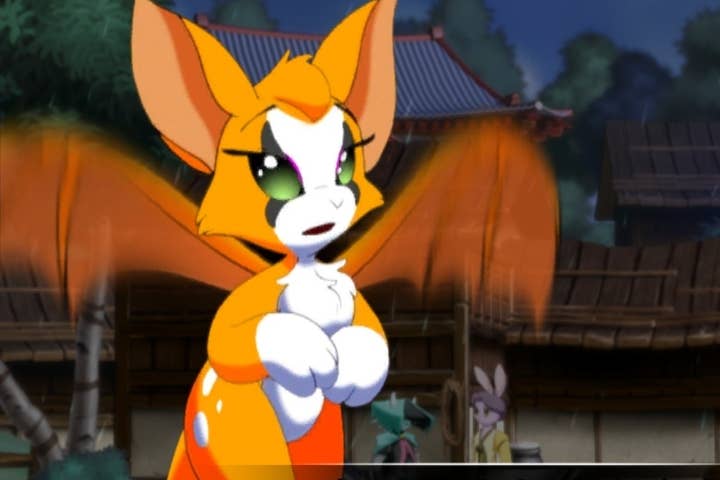 Microsoft Studios RPG Dust: An Elysian Tail has sold over 1 million copies, according to creator Dean Dodrill. The game was first released on XBLA on August 15, 2012.
Dodrill told tweeters that around 1 per cent of those sales had been through Linux, and that he was considering a small project next "just to test the tech waters."
Dust:AET has, in RIAA parlance, gone platinum! This is the first game I've worked on to hit a million. I need some expensive steak & bubbly!

— Alex Kain (@tdcpresents) March 1, 2014
After its release on Xbox Live Arcade the game came to Windows through Steam on May 24, 2013 and to Linux and Mac on December 19, 2013.
In 2009 Dust: An Elysian Tail won Microsoft's Dream Play Build contest and scored Dodrill the competition's grand prize of $40,000.