Dusk sells 69,420 copies as Steam-exclusive
Producer Dave Oshry offers breakdown of indie's "on brand" sales number just over one month after launch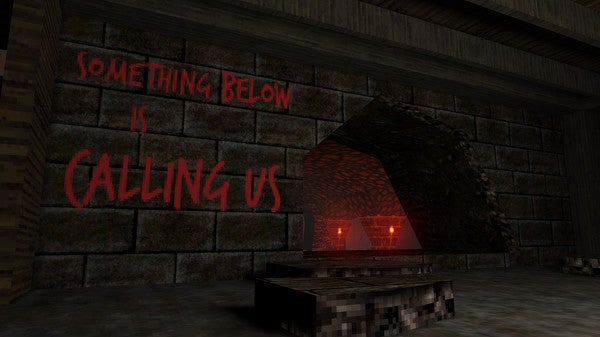 The indie 90s throwback FPS Dusk has sold 69,420 copies just over one month after its launch as a Steam exclusive, according to the game's producer Dave Oshry.
In a Twitter thread, Oshry breaks down the sales numbers further. Dusk sold 8,000 pre-orders, he says, 22,000 in early access, and around 40,000 since the game's December 10th launch.
He also points out that the game is a Steam-exclusive and has not been on sale barring a 15% launch discount that happened to coincide with Steam's Winter Sale. The game sold an average of 1100 copies per day during the sale, and between 200-500 per day at the game's full price on average since the sale ended.
Finally, Oshry mentions that the game was on 105,000 wishlists on Steam at its launch and is currently on around 180,000. He points out that wishlists are a major metric for determining consumer interest on Steam, saying that Dusk's conversion rate from wishlist to purchase is about 15%.