DualShockers acquired by GRV Media
Multiplatform site will become first dedicated gaming outlet for UK-based sports, media, and culture publisher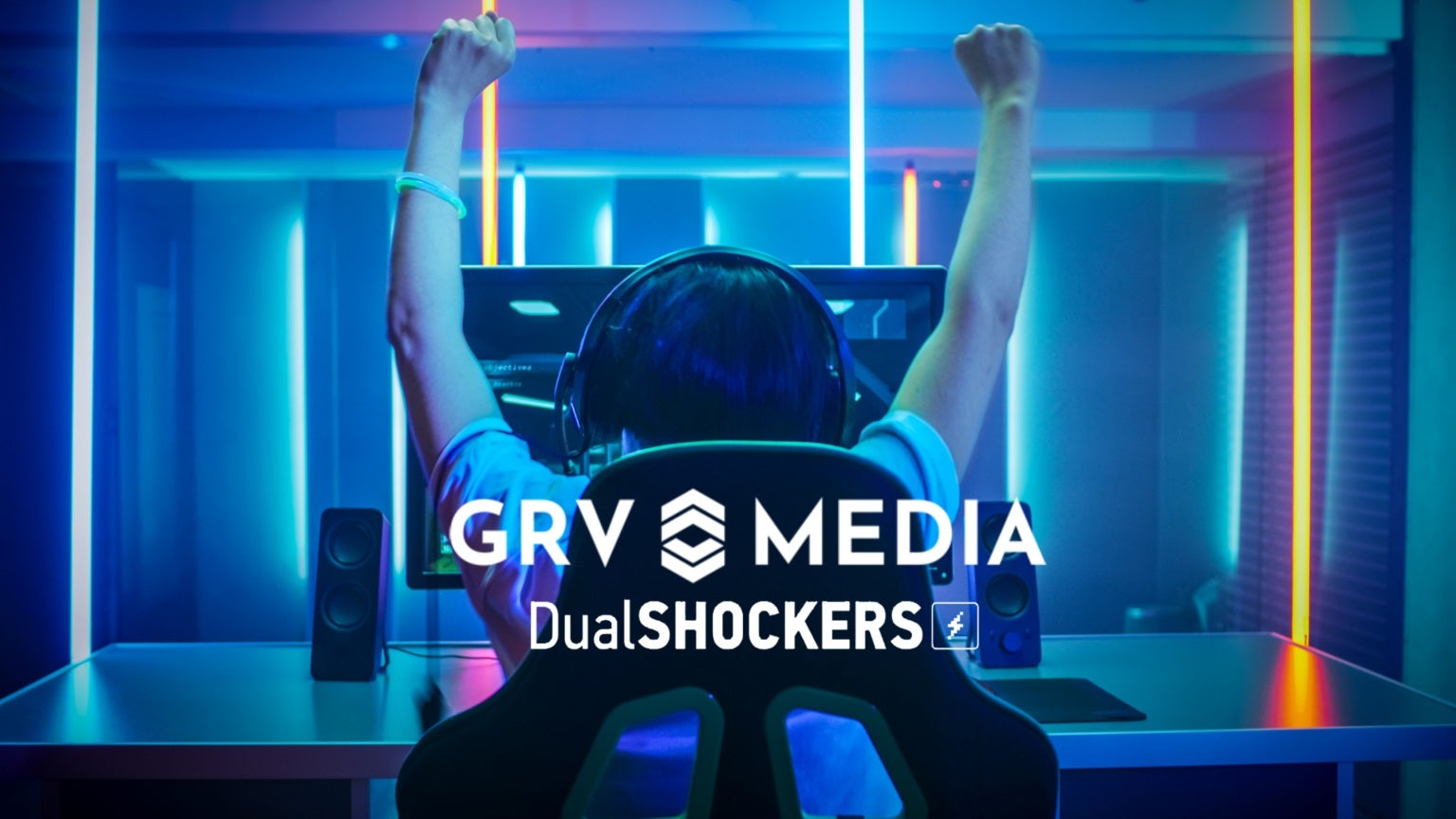 GRV Media Limited has acquired gaming news and reviews site DualShockers.
The UK-based owner of sports, media, and culture sites like HITC and The Focus today announced that it has acquired the DualShockers website, as well as its YouTube and social media channels.
While some of GRV Media's sites cover games as part of their coverage, DualShockers is the publisher's first site dedicated entirely to gaming.
"We are very proud that these DualShockers properties, and the team of talented content providers, have become part of our group of entertainment, sport and gaming websites and platforms," GRV Media CEO Graham Morris said. "We are looking forward to working with these special people to take DualShockers onto the next stage of its exciting journey."
DualShockers was founded in 2009 by Joel Taveras, Yaris Gutierrez, and Al Zamora "as a passion project to 'sneak into E3,'" Tavares said.
"Goodbyes are never easy, but we are confident that we have found in GRV Media people who share our passion and values, and appreciate our sense of community," Tavares said.
The acquisition takes effect February 1.