Drop Fake raises $9m in seed funding
The studio, created by Katherine de León, is to focus on cross-platform social experiences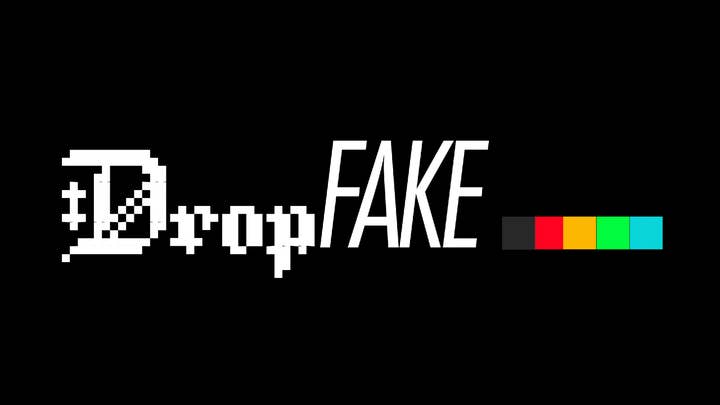 Newly created studio Drop Fake has secured $9 million in seed funding, in a round led by venture fund March Gaming.
Other investors included FunPlus Ventures, CourtsideVC, 1Up Ventures, and Aream & Co, GamesBeat reported.
Drop Fake was created earlier this year by CEO Katherine de León, former VP and group general manager at EA, having previously worked at the likes of Zynga and Sony.
The studio is to focus on cross-platform multiplayer experiences, with their debut title being a 4X strategy game initially available for mobile and PC.
Talking to GamesBeat, De León said: "I often say that I am not a storyteller. I don't make games that are stories. I make games where there are as many unique stories as there are players. And so for me, my passion is around galvanizing as many people as possible to experience the joys and the anger and the frustration and all of the emotions that come with really powerful multiplayer, social games."