Dragonplay launches casual game publishing division
Dragonplay Casual helps Gun N' Blade head worldwide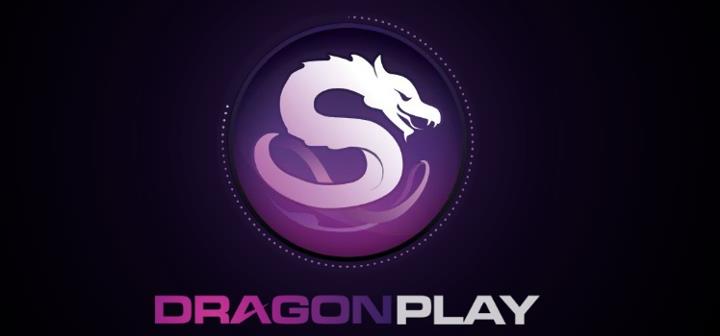 Mobile social game developer Dragonplay has announced the creation of the Dragonplay Casual publishing division. The division will curate titles from developers around the world and bring them to worldwide audiences on Android and iOS.
Dragonplay Casual's first title will be Gun N' Blade, a social RPG recently launched in Korea for iOS and Android. The game reached more than 100,000 players in only a few weeks and hit the Top 10 on the App Store and Google Play Store in Korea.
"With Dragonplay Casual, we're able to offer our publishing expertise to talented game developers from a variety of countries who may not have the infrastructure to publish and support a game on iOS or Android," said Dragonplay CEO Sharon Tal. "Our aim is to provide our players with a larger and more diverse catalogue of games, while allowing our developer partners to focus on game creation."
Dragonplay currently boasts over 30 million downloads of its titles on Google Play. The developer received $14 million in funding from Accel Partners in April of 2012.