Dr. Mario World continues to lag after first month
Mobile puzzler falls well-below bar set by previous Nintendo titles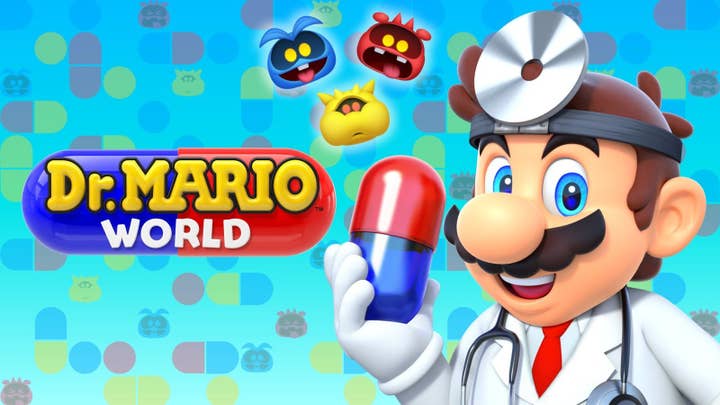 Dr. Mario World continues to lag behind Nintendo's other mobile titles, seeing lacklustre first-month results.
Arriving in July to a scathing critical reception, Dr. Mario World was co-developed with LINE, and is the fifth Nintendo mobile title.
According to market intelligence firm Sensor Tower, Dr. Mario World grossed roughly $1.4 million across the App Store and Google Play from 7.5 million downloads during its first month.
While the figures compare favourably to licensed puzzle games from other developers -- such as Snoopy Pop+ ($1 million), Family Guy Freakin' Mobile Game ($900,000), and Sega Heroes ($340,000) -- it trails considerably behind the rest of Nintendo's mobile catalogue.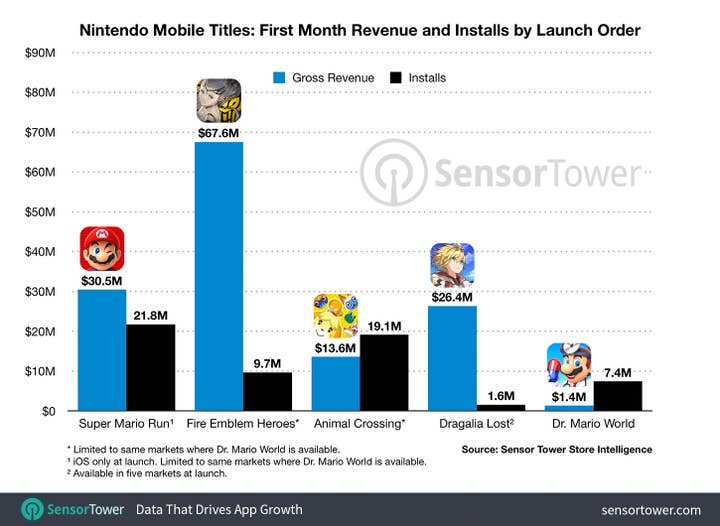 Despite surpassing Dragalia Lost in terms of downloads over launch month by 5.8 million, it grossed $25 million less over the period. It's also worth noting that Dragalia Lost first launched in a limited number of regions.
Compared to Nintendo's golden child Fire Emblem Heroes, Dr. Mario World grossed $67.6 million less, with 66% fewer downloads.
Dr. Mario World also lags with just $0.19 per install during the game's first month, once again placing it fifth among Nintendo's mobile line-up.
Animal Crossing: Pocket Camp saw $0.71 per install during its first 30 days, whereas Dragalia Lost saw $16.50.
Japan accounts for 55% of Dr. Mario World revenue, followed by the US with 33%. Despite this, the US leads with 35% of downloads compared to just 19% in Japan.