Dr Disrespect and Twitch resolve lawsuit over permanent ban
Resolutions finds that "no party admits any wrongdoing"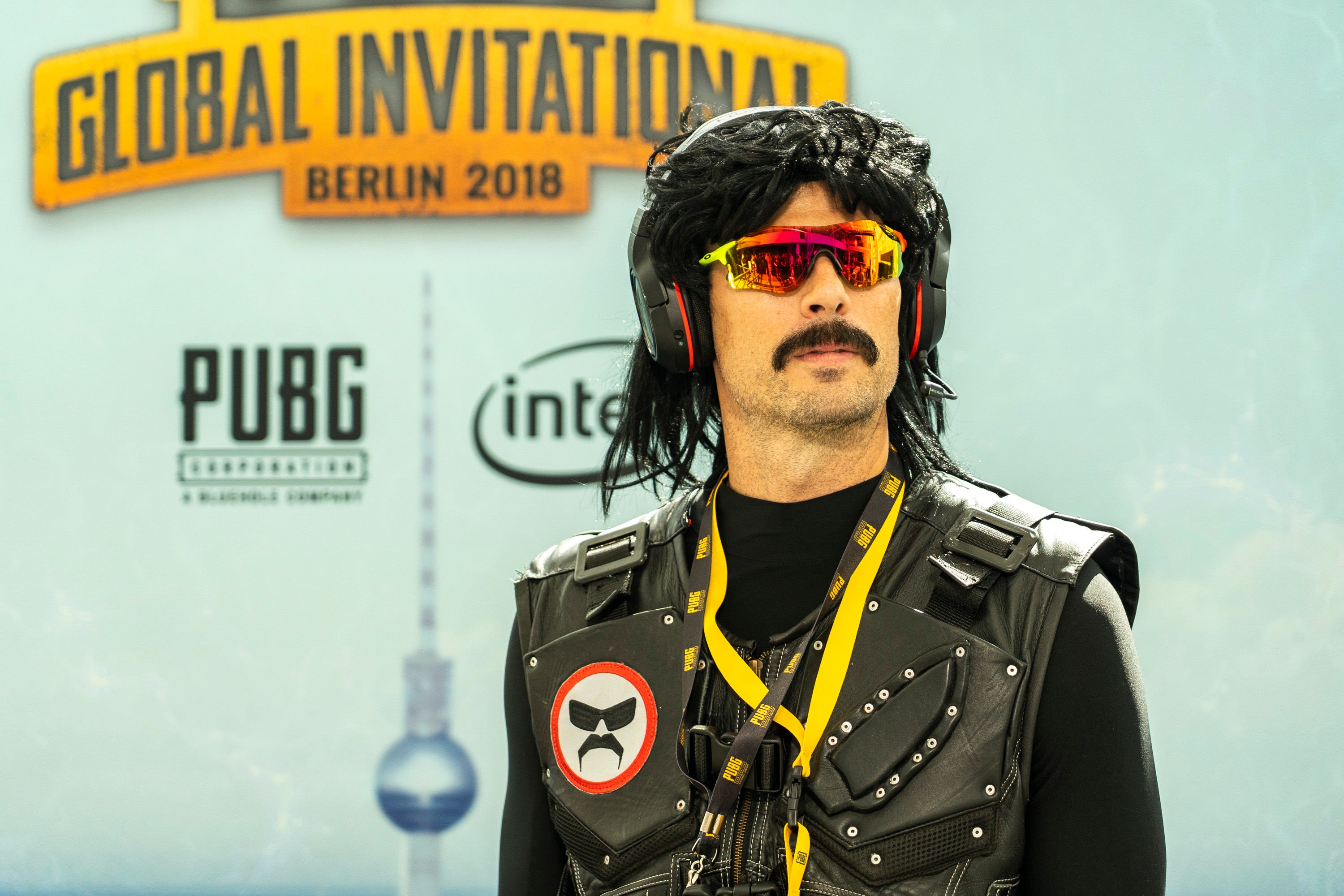 Streamer Guy "Dr Disrespect" Beahm has settled a legal dispute with Twitch following his permanent ban from the platform.
Beahm was banned back in June 2020, and at the time, claimed to have no idea what Twitch's reason for doing so was. At the time, Beahm was midway through a two-year streaming exclusivity contract with the platform.
Two months later, the streamer filed a lawsuit against Twitch, and later said that he was aware of the justification behind the ban, adding "there's a reason we're suing the fuck out of 'em," but did not disclose the reason.
In a tweet posted yesterday, Beahm shared an image with a quote that read, "I have resolved my legal dispute with Twitch. No party admits to any wrongdoing."
Twitch also issued a similar statement to PC Gamer, which said, "Dr Disrespect and Twitch have resolved their legal dispute. No party admits to any wrongdoing."
The reason for the ban has still not been disclosed.
Beahm also tweeted that he would not be returning to Twitch. He currently has an exclusivity contract with YouTube Gaming.