Downloadable Xbox One games to have full 1000 gamerscore
"On Xbox One games are games," Microsoft confirms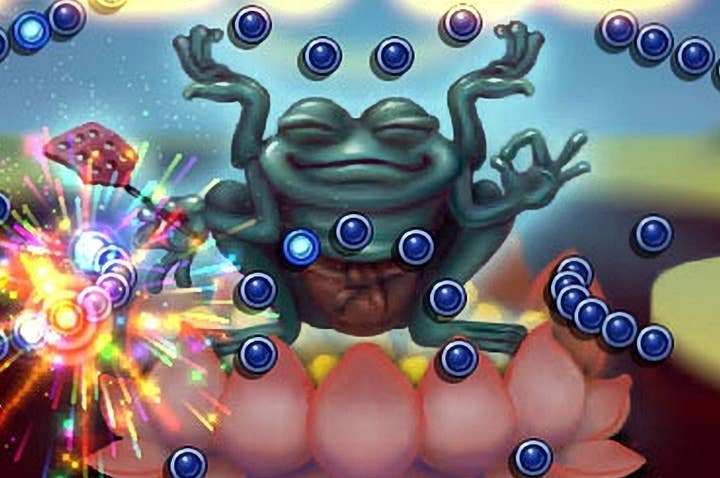 Microsoft has taken another step in erasing the line between downloaded and boxed games, confirming that digital-only titles will have a full 1000 points of gamerscore, as opposed to the 200 or 400 limits of the 360's arcade titles.
A list of achievements for Halo: Spartan Assault, published by Xbox360Achievements.org highlighted the switch, as the 360 version only has 400 points available compared to the One's 1000. Both versions are download only.
"On Xbox One games are games. All games follow the same policies for achievements and Gamerscore," a Microsoft representative told XBLA Fans. EA-studio Popcap also confirmed the news, tweeting that Peggle 2 will have a total gamerscore of 1000 when it's released on the One next year.