Download this game developer's guide to going cross-platform
In this whitepaper, we'll take you through the opportunity, practicality, challenges, and solutions of adopting cross-platform development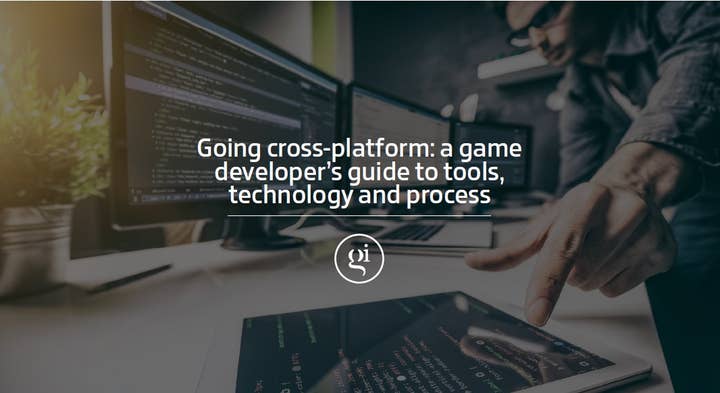 A new GamesIndustry.biz whitepaper 'Going cross-platform: a game developer's guide to tools, technology and process' is available to download right here.
The whitepaper was created in partnership with Endava, and in it we'll take you through the opportunity, practicality, challenges, and solutions of adopting contemporary cross-platform game development, taking you one step closer to greater success.
The free download is a detailed guide to the emerging cross-platform game development opportunity, and the technologies and options available to game companies pursuing the many gains cross-platform can bring.
Here is a blurb for the guide:
Today more than ever, video games exist as a cross-platform medium.
We can see around us a new era for what 'connected gaming' and 'multiplayer' can mean, taking us far beyond the traditional framework of cooperative and competitive play sessions. A boom in the presence of content-generating fan communities, live, maintained games,influential streamers, and games hosting live concerts performed by iconic artists has shifted how games connect people.
Closer to the cutting edge, games are expanding their platform ambitions, and are now appearing in playable form on the likes of Zoom, TikTok, and Netflix. In transcending the very notion of platforms, games are gradually escaping established constraints to become even more present, diverse and successful in our lives.
Cross-platform requires studios to adopt a fresh mindset, a willingness to collaborate, and some remarkably effective technology.