Doom co-creator Tom Hall joins Resolution Games
Industry veteran will be the Swedish VR specialist's senior creative director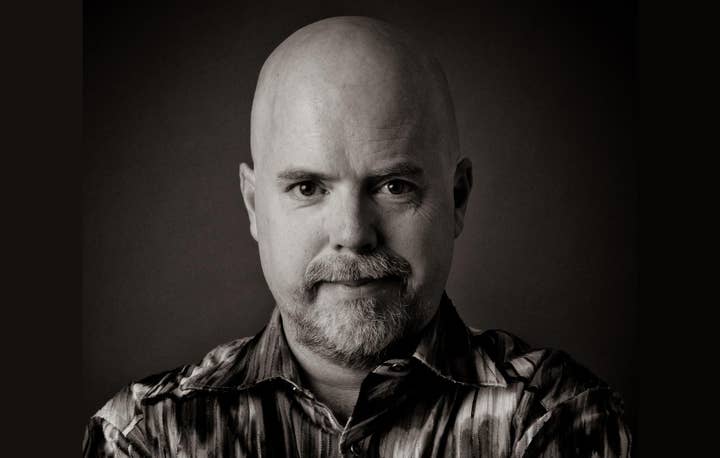 Resolution Games has brought in veteran designer Tom Hall as senior creative director.
Hall has worked in the games industry for more than 30 years, and played a pivotal role in some of its most significant developers and products.
As co-founder and creative director at Id Software in the early 1990s, Hall oversaw the development of both Wolfenstein 3D and Doom. He departed Id Software in 1993 for 3D Realms, where he was creative director on the Duke Nukem series, before co-founding Ion Storm in 1996.
Hall has also held senior roles at Midway Entertainment, Loot Drop, PlayFirst, and Glu Mobile, and his recruitment represents a major coup for VR specialist Resolution Games.
Tommy Palm, CEO of the Swedish firm, noted: "Tom has been a key figure in shaping what video games have become over the last 30 years."
To date, Hall's involvement in VR and AR has been as a hobbyist, starting with a rudimentary version of Wolfenstein 3D in 1992, and in the form of numerous prototypes in recent years.
"These are still the early days of what will become a fascinating technology woven into our lives," Hall added. "I can't wait to see what bold, fun experiences we can make together."
In March, Resolution Games added Mike Booth, co-founder of Left 4 Dead developer Turtle Rock Studios, to its board. It now has 66 employees.