Dontnod and Creative Assembly impress at the Develop Awards
And the GamesAid Poker Tournament raises £6770 for charity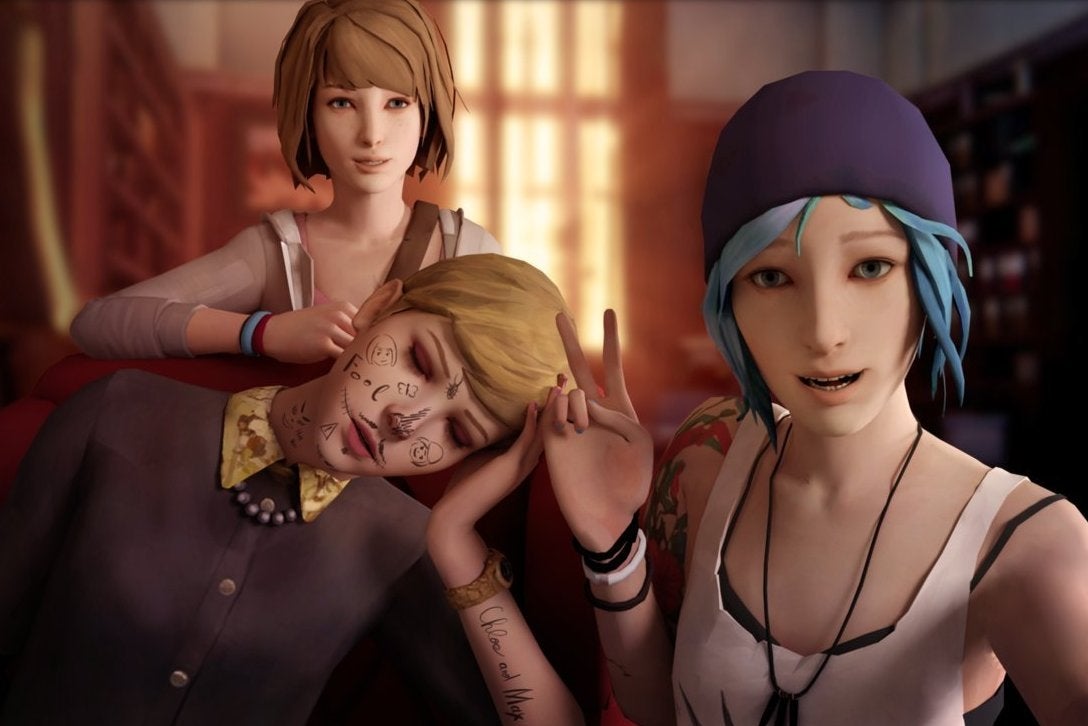 Dontnod Entertainment and The Creative Assembly were the star performers at this year's Develop Awards, winning two gongs each at the ceremony last night.
Dontnod's ambitious episodic title Life Is Strange won the awards for New Games IP on PC/Console and Use of Narrative. The Creative Assembly went home with Use of a Licence or IP and Audio Accomplishment for Alien: Isolation.
Other winners of Develop's creative awards were Midoki's Plunder Pirates (New Games IP - Mobile), and State of Play Games' Lumino City (Visual Arts).
The key technical awards were a little easier to predict, with Technology Provider going to Oculus VR and Engine going to Unity Technologies.
On the developer side, Space Ape Games was chosen as Independent Studio, Rockstar North as In-House Studio, Starship as New Studio, and Team 17 as Publishing Hero. Tim and Chris Stamper, co-founders of Rare, were added to Develop's roster of Development Legends.
The Develop Awards are a satellite event for the Develop Conference, which has been taking place in Brighton throughout the week, and it isn't alone. GamesAid's charity Poker Tournament is also held every year, and last night's edition broke its own record with an impressive £6770 raised.
Save The Children's Marak Moghadasi finished as the tournament's overall winner, followed by Simplygon's Samuel Rantaeskola and Sensible Software legend Jon Hare.
For the full list of Develop Awards winners, follow the link.