Distributed computing startup Salad raises $3.2m
New round of funding takes the Utah-based startup past $5m in lifetime investment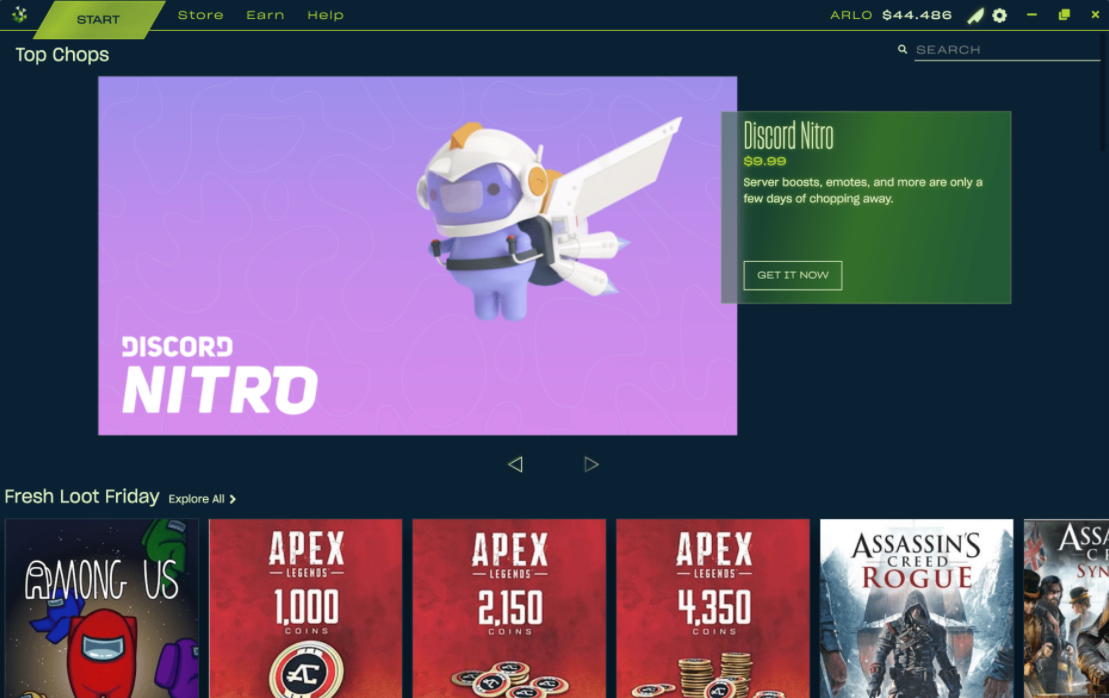 The Utah-based startup Salad has raised $3.2 million in funding, for a platform that allows users to earn rewards through their gaming PCs' idle time.
The funding round was led by Carthona Capital, and featured contributions from existing investors. Salad has now raised more than $5 million in its lifetime.
The Salt Lake City startup has built a platform that can use the idle time of gaming PCs in the service of activities such as blockchain networks, crypto mining and artificial intelligence research.
"Our internet is rapidly changing and all connected devices now have meaningful value," the company said in a statement. "Salad is helping gamers get the most out of their PCs."
Salad's users receive rewards by allowing it to access the GPUs in their hardware. The incentives include gift cards, games, the platform's own soft currency, Salad Balance, and credit with Steam, Visa, and Amazon.
"There is a catch," the company said. "Running a PC consumes electricity, [and] this is widely understood in Salad's 20,000-strong Discord server."