Disney to lay off 7,000 staff, shuts down metaverse division
The 50 staff part of the Next Generation Storytelling & Consumer Experiences division were laid off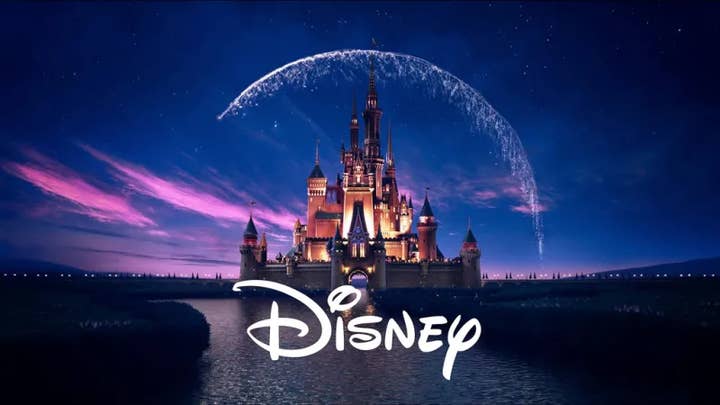 The Walt Disney Company has shut down its metaverse division as part of a round of layoffs.
The news was first reported by the Wall Street Journal, which had talked to people familiar with the situation, and was then confirmed by Variety.
Disney's Next Generation Storytelling & Consumer Experiences unit employed around 50 staff, all of which were made redundant. The head of the division, Mike White, will remain at Disney in a different role that hasn't been revealed.
Around 7,000 employees are expected to be laid off this year as part of the company's strategy to reduce costs and "streamline" its approach to business, Disney interim CEO Bob Iger said yesterday.
A second round of layoffs is expected next month, and a final one in the summer.
Sign up for the GI Daily here to get the biggest news straight to your inbox