Discord adds limited gameplay streaming
Go Live launches next week, will allow users to share live video with up to 10 people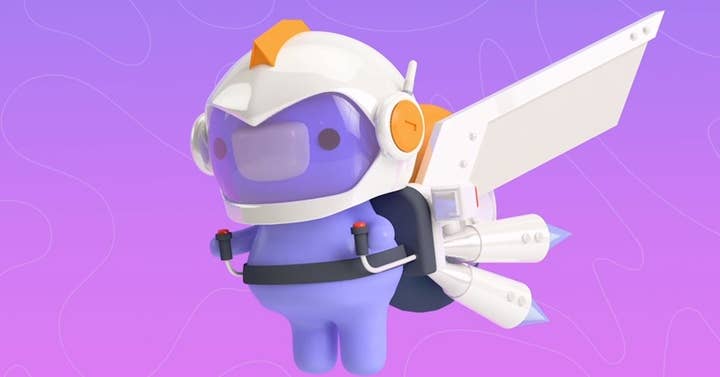 Discord is adding streaming to its suite of offerings. The chat platform today announced that a new Go Live feature will let users broadcast their gameplay live to up to 10 people through a Discord server's voice channel.
The company has said it will be a low-latency stream enabling a virtual couch co-op viewing experience. The service will be able to all users, but paid subscribers will be able to stream higher resolution video at 60 frames per second. Nitro Classic users (paying $5 a month) will get to stream up to 1080p, while Nitro subscribers (paying $10 a month) can go as high as 4K.
Discord Go Live is set to debut August 15.
Update: After the publication of this article, a Discord representative reached out to retract their original claim of zero latency, saying the stream will be low latency instead. The story above has been changed to reflect this.