Digital Sun's Moonlighter has sold 500k copies
Hit indie RPG will get first paid DLC and a mobile "adaptation" this year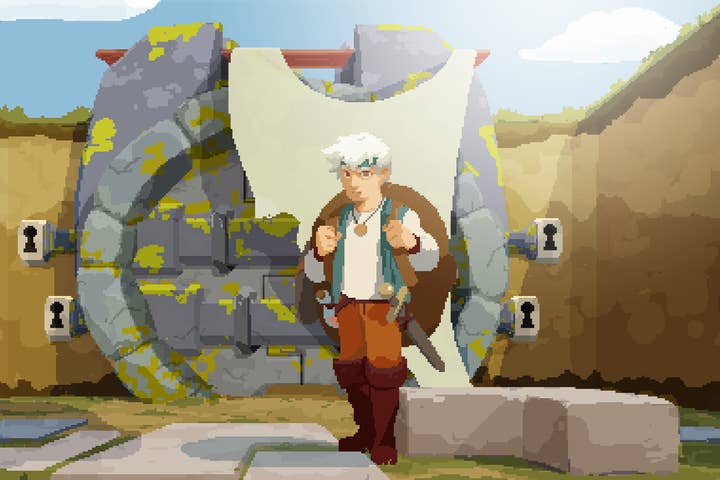 Digital Sun's Moonlighter has hit 500,000 sales less than a year after it launched.
The independent action role-playing games was released in May 2018 on PC, PlayStation 4 and Xbox One. A version for the Nintendo Switch launched in November 2018.
Overall, Moonlighter has sold 500,000 copies worldwide; an impressive figure given its 11 months on sale, and the relatively late arrival of the Switch version.
In addition to that milestone, Digital Sun and publisher 11 bit Studios are planning to launch Between Dimensions, Moonlighter's first paid downloadable content.
The Spanish indie developer is also preparing a mobile version of the game, which it described as "an adaptation" rather than a normal port.
Digital Sun was included among the honourable mentions for the Best Debut category at this year's Game Developers Choice Awards.