Digital Shoreditch to showcase thriving East London dev scene
Bossa Studios, UKIE, King.com, Plumbee and many others to host sessions at two-week festival's Play day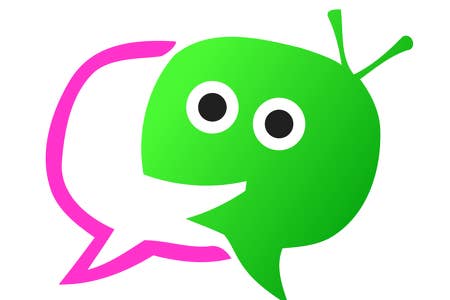 The Digital Shoreditch festival will host a day dedicated to East London's thriving game development scene. It will also feature a Mobile Hackathon with a top prize of £10,000. The festival is split into a series of themed days over the course of two weeks, beginning on May 21: Inspire, Innovate, Career, Capital, Identity, Game Jam, Jam & Hack, Growth, Next, Brands and Play, leading up to a Summit on the final day.
The festival's Play Day will features talks and sessions from King.com CMO Alex Dale, Plumbee CEO Raf Keustermans, UKIE chief executive Jo Twist, Bossa Studios co-founder Henrique Olifiers, and Somethin' Else development producer and GamesIndustry International contributor Mark Sorrell.
For aspiring developers, the hackathon, Jam & Hack, begins at 10 am on Saturday 26 May and finishes at 2pm on Sunday 27. There are prizes for Best Use of Location, Best Use of HTML5, Best App, and Best API Mash-Up.
The winner of Overall Best Mobile Experience taking home £10,000 and the chance to have their game promoted through Cadbury's 6 million social network fans.
In addition to the speaker sessions, Digital Shoreditch also includes a series of 'Open Houses' and workshops hosted by partner companies.
Digital Shoredictch 2012 runs from Monday May 21 to Friday June 1. For more information on the event and tickets, click here.