Digital Schoolhouse receives £75,000 funding
Initiative to use financial backing to offer "play-based" computation learning to public libraries for the first time ever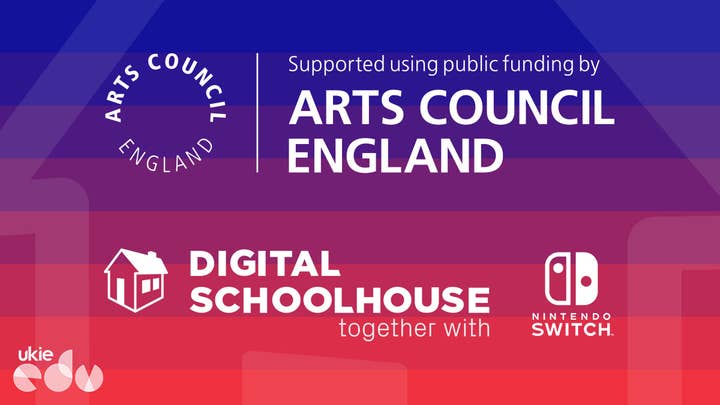 The Digital Schoolhouse program announced today that it's received £75,000 (roughly $103,000) funding from the Arts Council England to run a test program to provide its lesson plans to public libraries for the first time ever.
With the support of Nintendo and various members of the UK games industry, Digital Schoolhouse users "play-focused learning" to teach computing to children.
Currently there are 52 initiatives across England that it said has helped over 100,000 school-aged students.
Additionally, Digital Schoolhouse received funding that it intends to use to expand with five buildings located in Birmingham, Leeds, Stoke-on-Trent, and London.
The initiative intends to use the test program to address the digital divide across England.
"We're excited to bring the Digital Schoolhouse initiative into libraries for the first time," said Shahneila Saeed, head of education for UKIE and programme director of Digital Schoolhouse.
"The funding from Arts Council England will allow us to deliver the benefits of an accessible play-based learning approach to computing in communities across the country, helping to unlock opportunity and close the digital divide across England."