Digital sales up 7% in October - Superdata
FIFA puts up big numbers as research firm finds worldwide digital market at $5.5 billion for the month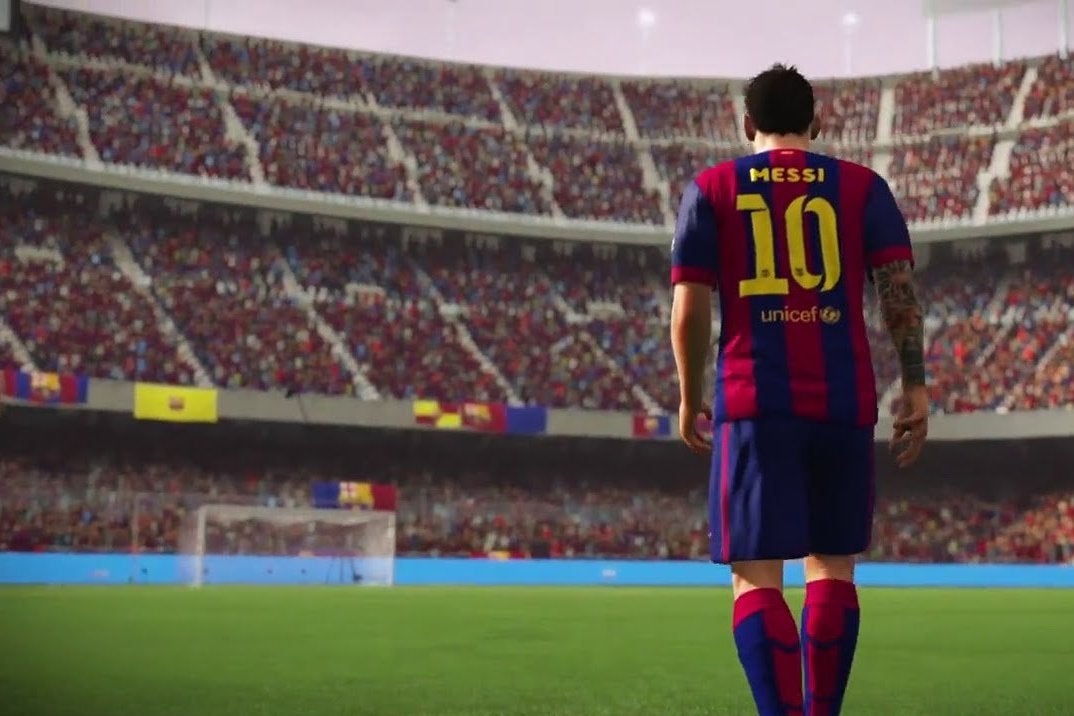 Game sales are ramping up as the year winds down, and digital revenues are no exception. Research firm Superdata today reported that worldwide digital game revenues for October were the highest of the year-to-date, coming in at $5.5 billion. That figure is up 7 percent year-over-year, and a little less than 2 percent month-over-month.
"With the exception of pay-to-play MMOs, all segments managed to grow their revenue," Superdata CEO Joost van Dreunen said. "Digital console revenues rose 14 percent year-over-year to $375 million, driven in particular by a spending increase in North America. The growing install base for both the PlayStation 4 and Xbox One drove digital console earnings by 41 percent."
FIFA 16 was the most lucrative console title when it came to digital revenues, thanks largely to the FIFA Ultimate Team card packs. Superdata said 52 percent of the game's digital revenue last month came from downloadable add-ons. Such packs were also popular enough in last year's iteration of the soccer franchise that FIFA 15 cracked the firm's list of the top 5 console games of the month (ranked by digital revenues).
PC digital revenues were up a more modest 6 percent to $622 million. The platform also saw some shifting in the charts, as Dota 2 fell out of the top five free-to-play list, with declining players and revenues for the month. Superdata attributed the drop to a combination of bugs introduced to the game in its latest update and "a comedown following the all-time-high around The International 2015 tournament."