Digital revenues up 10% in February - Superdata
DLC purchases make up for sliding new game sales; Street Fighter V fails to crack top five console games in launch month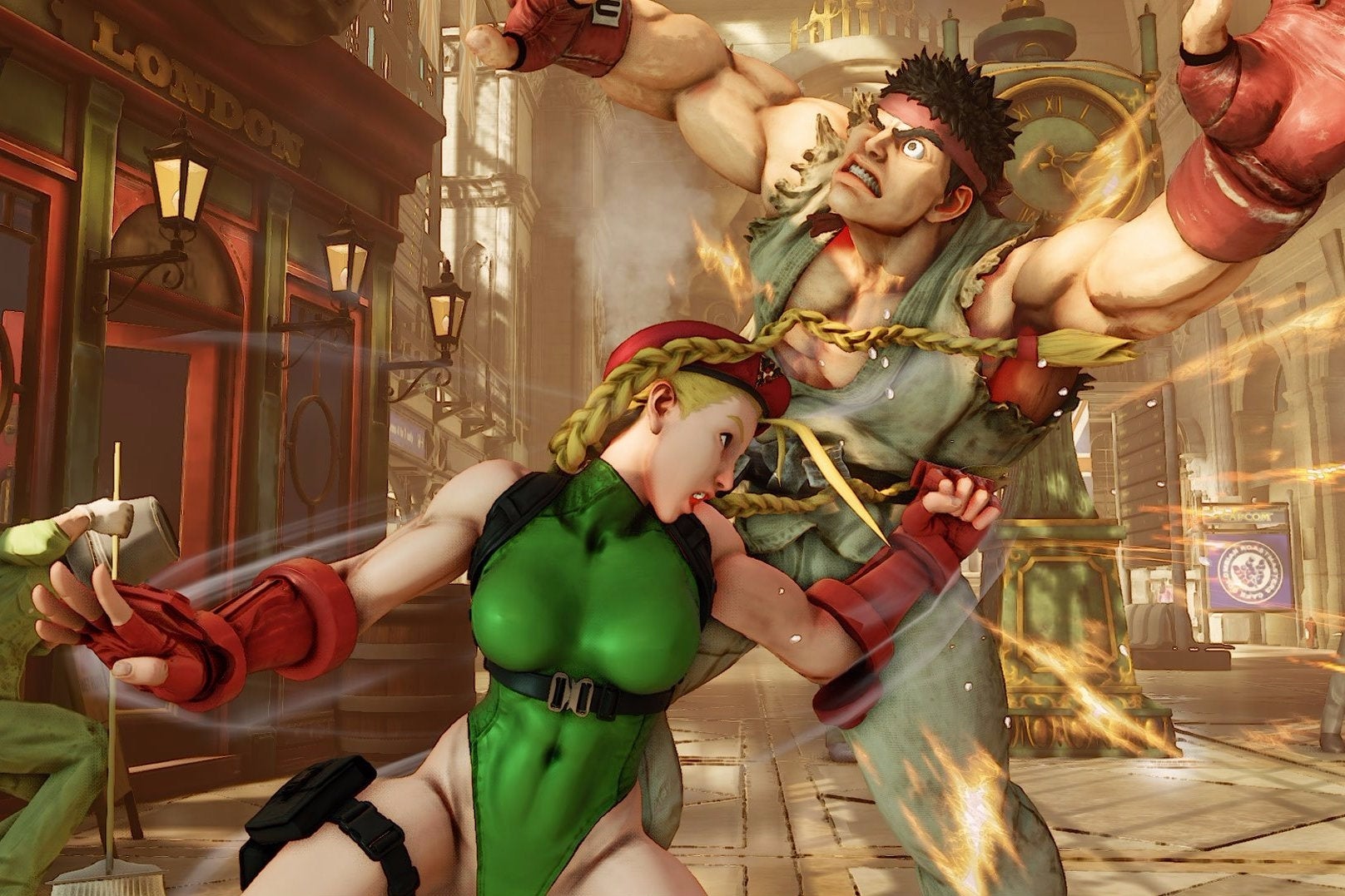 The growth of digital in the games industry continued unabated last month, as tracking firm Superdata today reported that revenues from downloaded games and content totalled $2.6 billion in February, up 10 percent year-over-year. The console space was especially strong, with revenue up 34 percent year-over-year, driven largely by downloadable content and microtransactions.
"Last month had fewer major new releases than the same month last year, leading to a decline of 180,000 in new game sales," Superdata CEO Joost van Dreunen said. "Additional content purchases, however, were strong and resulted in a positive revenue figure."
Call of Duty: Black Ops III, FIFA 16, and Grand Theft Auto V led the way in the console space, with van Dreunen noting that Madden NFL 16 enjoyed a boost from the Super Bowl. However, Capcom's Street Fighter V disappointed in its debut, failing to crack the top five.
Beyond the numbers, Superdata also weighed in on a handful of recent events and developing trends. With Jagex in discussions to be acquired by Chinese mining company Shandong Hongda, van Dreunen said stories like that will become common. He expects Chinese companies to acquire one or two Western publishers a month going forward, with many using the purchases to expand into new territories and businesses.
Acquisitions may also become more common in the VR space going forward. While Ubisoft has been an early supporter of VR with upcoming games like Eagle Flight and Werewolves Within, van Dreunen noted that most major publishers aren't devoting significant resources to the field until it proves itself a viable market. As a result, Superdata believes they're already behind the times, and will need to acquire VR-specific studios if they want to buy their way into the market in the future.