Digital net revenue was 70% of EA's total revenue in Q3
And The Sims 4 has now passed 20m unique players worldwide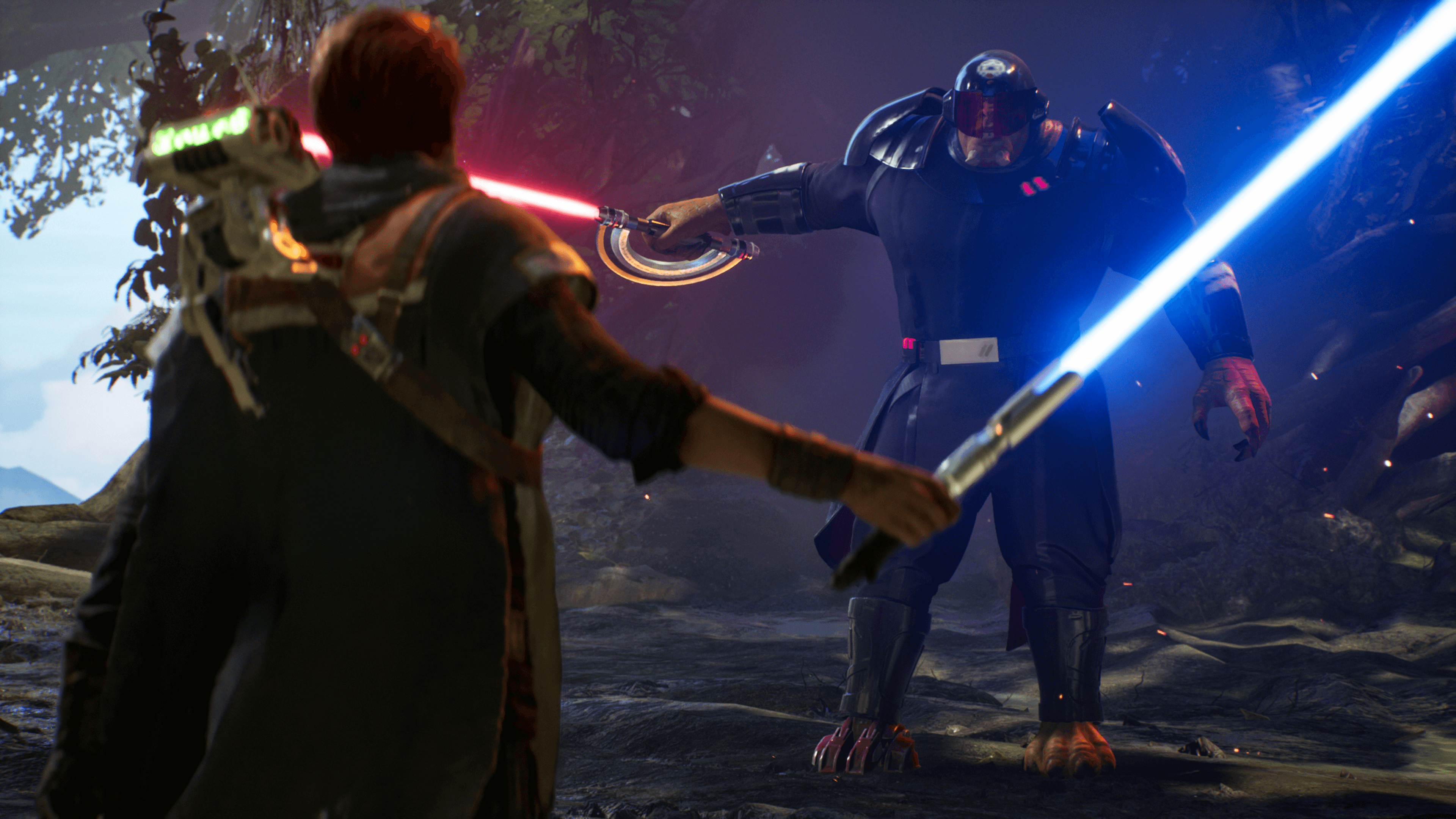 EA's digital share continued to tick upward last quarter, with a digital net revenue of $1.12 billion making up approximately 70% of the company's total net revenue for the quarter.
The publisher's Q3 new releases consisted of Plants vs. Zombies: Battle for Neighborville, Need for Speed Heat, and Star Wars Jedi: Fallen Order, but at least in the initial financial report, EA didn't offer any color on how any of these games did individually. However, it was noted that The Sims 4 has now passed 20 million unique players worldwide.
Total net revenue was $1.59 billion for the quarter, and total net bookings reached $1.98 billion. Live services accounted for $993 million of the company's total net bookings last quarter, and now make up 77% of the company's total net bookings (based on the trailing 12 months).
As if to further drive home the importance of EA's digital share, the company additionally noted during its earnings call today that 49% of its units sold over the past 12 months were digital downloads, up from 47% a year ago.
Currently, EA has no titles planned for release in Q4. It expects a quarterly net revenue of $1.32 billion, with net income of $308 million and net bookings of $1.15 billion.
For the full year, EA has raised its guidance to net revenue of $5.47 billion, net income of $2.93 billion, and net bookings of $5.15 billion.
Additionally, COO and CFO Blake Jorgensen reiterated EA's intention to release a new Battlefield game in fiscal year 2022, emphasizing the importance of live services as a growth driver throughout the next few years.
Update: This article was amended after publication to include additional information surrounding the company's digital download sales and live services revenue following the Q3 earnings call.