Digital game sales in US grew 17% during second quarter - NPD
It's still not enough to offset the massive retail declines though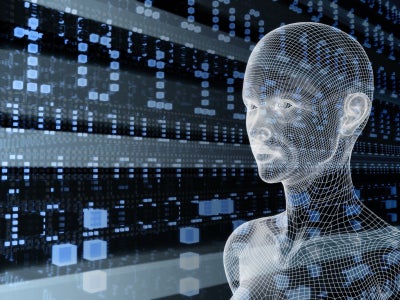 The NPD Group, in advance of their full July retail sales report tomorrow, today announced that the total spent on video game content (in all forms) in the US during the second quarter (April - June) amounted to $2.88 billion. $1 billion was spent on new physical video and PC game software, used and rentals comprised $386 million, and $1.47 billion was fueled by gaming content in digital format (full game and add-on content downloads, subscriptions, mobile games and social network games).
It's encouraging that digital continues to bolster the industry, but so far it's not been enough to completely make up for the huge monthly declines NPD reports for retail sales every month. The July data is likely to reveal yet another substantial drop-off with the exception of perhaps EA Sports' NCAA Football. Earlier today, Cowen and Company forecast that physical game sales in the US would be down 26 percent for all of 2012.
"In the second quarter of this year, sales of content in a digital format have grown 17 percent over Q2 2011," said Anita Frazier, industry analyst, The NPD Group. "While this growth is in stark contrast to the declines in new physical software and hardware sales, the size of digital sales is not quite large enough to offset these declines, leading to an overall drop in consumer spending in Q2 by 16 percent."
NPD also compared some of its findings to the overall market in Europe. The results were similar. The UK, France and Germany generated $243 million from used and rental, while digital format sales in those three countries led to an additional $983 million in sales during Q2 2012.
"While many European acquisition trends in the second quarter of 2012 mirrored those we saw in the U.S. due to seasonality, Europe differed from the U.S. in terms of softer mobile spending, but greater stability in rental trends," added Frazier. "Growth in full-game and add-on content downloads in the second quarter is surprisingly similar as the content behind this increase is suitable to both markets."