UK digital game sales grow to £552m
But overall entertainment market suffers 12 per cent decline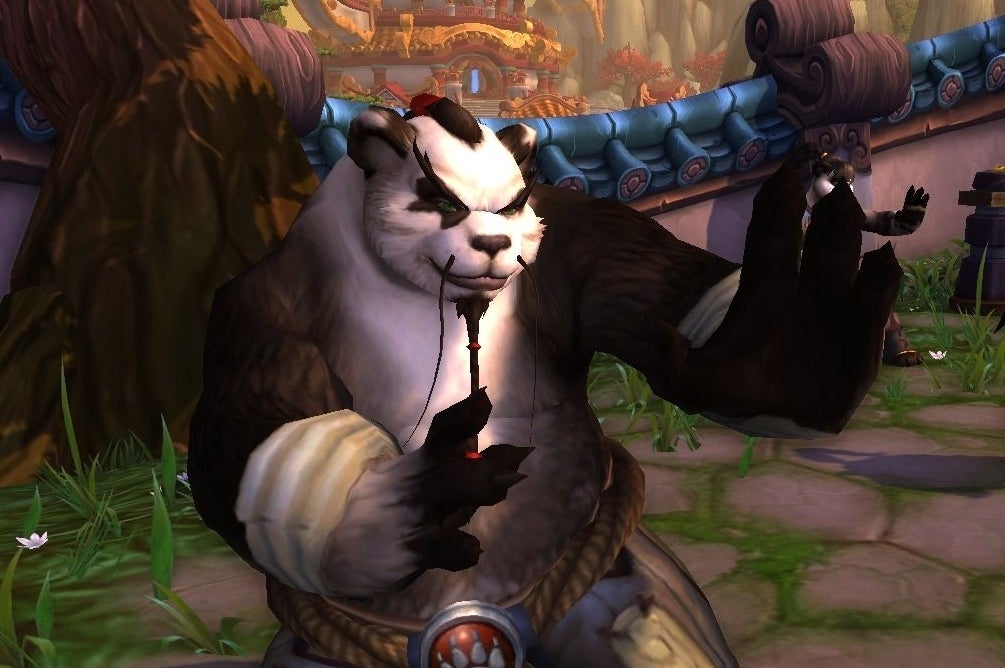 The Entertainment Retailers Association has reported that UK digital entertainment sales for 2012 set a new record of £1.033 billion, with games making up £552 million of the total.
That £552 million represents more than half of the sales, and shows a 7.7 per cent increase on last year's £512.9 million. The majority of the impressive total was generated by online and social games and purchases of DLC through consoles, but the report also points out sales of physical games at retail are down 26.4 per cent and there's been an overall decline in the entertainment market.
Combined physical and digital video games alone saw a drop of 17.4 per cent in the market, while sales of music, video and video games across both sectors were down 12 per cent to £4.21 billion. Both the Olympics and the end of the console cycle were suggested as contributing factors.
"The dearth of attractive releases during summer 2012 was clearly a significant factor. Suppliers need to do more to rebalance their release schedules and improve the quality of their releases," said ERA director general Kim Bayley.
"No retailer can afford to pay overheads on a store for 52 weeks of the year if all the key releases are going to be concentrated in the last quarter. And entrepreneurs will think twice about investing in new digital services if releases fail to excite the public. Luckily the message appears to be getting through and we look forward to being able to offer the public a much better release slate in 2013."