Digital game revenues nearly $59 billion by 2019 - Juniper
Research firm projects diminishing console and handheld sales while Steam drives digital transition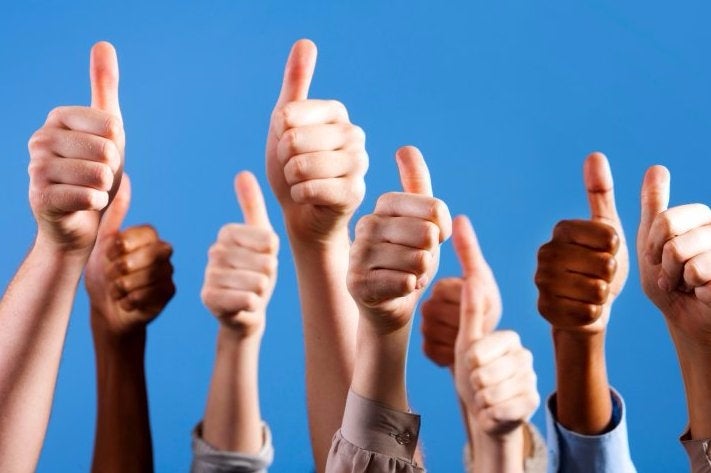 The recent console resurgence may be a fleeting one. Juniper Research today released some findings of its Digital Content Business Models: OTT & Operator Strategies 2015-2019 report, saying that while gaming content will continue to drive digital content revenues, not every corner of the industry will thrive.
According to Juniper, worldwide digital content revenues will hit $154 billion annually by 2019, up from about $96.25 billion last year. That number includes everything from 3DS games to dating services, but Juniper believes gaming will still represent the largest slice of the pie, accounting for 38 percent ($58.52 billion) of digital revenues. Valve and Steam are cited as key drivers as the industry transitions away from physical formats, but Juniper said digital revenues from consoles and handhelds would diminish as the years passed, with more and more gamers moving to tablets and smartphones.
Juniper also noted a shift in how people obtain the content they want. The pay-per-download model has been fading, and currently accounts for about 10 percent of mobile revenues, Juniper found. As it dwindles, so to does the idea of ownership for digital content. People aren't paying to possess content so much as they're paying for access to content through subscription-based and streaming options.
The firm believes that "over-the-top" operations like Apple, Google, and Amazon are best situation to take advantage of the changing digital content landscape, especially if they can offer consumers multiple offerings. When a consumer uses a company for multiple services, they become less likely to abandon any single service, Juniper suggested.