Digital game purchases in Germany rose to 59% in 2021
Data shows that almost 6 in ten games were bought digitally, including 93% of all PC titles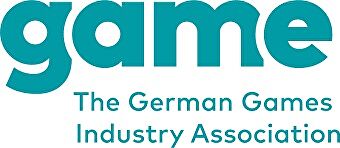 The popularity of game downloads in Germany continued to grow last year, with 59% of all PC and console purchases made digitally.
According to the German games trade body Game, 93% of all PC titles were purchased and downloaded online, while 7% were bought physically.
On the console side however, 36% of game purchases were made digitally, with the majority still preferring to buy boxed copies of games for Xbox, PlayStation and Nintendo Switch.
"Thanks to their excellent accessibility, download purchases have established themselves as the preferred choice of many players," said Game managing director Felix Falk. "Even so, there continue to be large differences between the various gaming platforms. Download purchases can be an attractive option for players of PC games, for example, on account of online discounts or the wide range of indie games on offer.
"Console fans, on the other hand, like to purchase games on physical media, whether it be to add to the collection of games on their shelves or to obtain limited-edition games boxes containing special items for fans."
The German games market also saw a rise in revenues during 2021; sales revenues driven by games, games hardware and fees for online gaming services saw a 17% rise to around 9.8 billion euros.