Digital distribution not a holy grail - Zelnick
Take-Two CEO sees growth in downloadable revenues, but impact on profit margins isn't that dramatic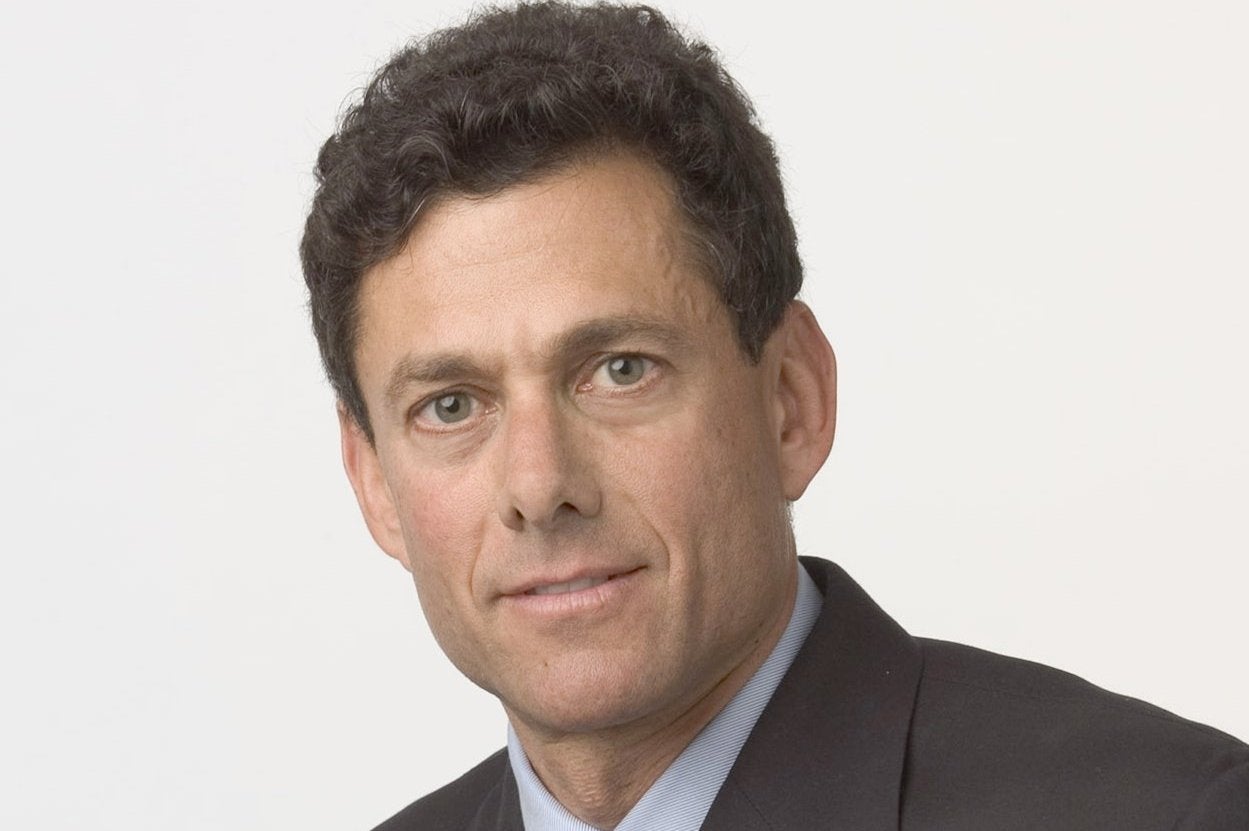 Digital distribution is changing the industry, but some industry watchers may be overstating the impact it makes on publishers' bottom lines. In an appearance at the Credit Suisse Annual Technology Conference today, Take-Two CEO Strauss Zelnick discussed the publisher's agnostic approach to digital distribution when asked how quickly he sees company revenues moving to downloadable sources.
"We're indifferent, because we can't choose how a consumer wants to consume," Zelnick said. "We need to be everywhere. We need to be flexible to make our products available. The margin dollars are a bit higher, but not so much higher I can say in good conscience to you, 'Here is the holy grail of our business. In addition to all of the great stuff--new generation, wind at our back, high quality, a vastly more rapidly growing area of entertainment consumption than anything else--All of that good news would be even better news, which is that our entire model switched from one to another that has a higher margin.' That's what people want me to say, but it just doesn't have the benefit of being true."
Currently, Take-Two brings in between 15 and 30 percent of its revenues from digital sources, Zelnick said. Some quarters might even edge a bit higher than that if they're driven by catalog spending.
"It is almost certainly true that people will consume more and more digitally, as they do, for example, with music. But right now, physical distribution is still 70-80 percent of our business. And physical distribution partners are our primary distribution partners, and happily so."
That said, Zelnick said on a personal level it's "hard to believe we won't head into the 50 percent land relatively soon" when it comes to digital revenue share. He also added that, much like with music, he sees no structural ceiling to just how far the industry could shift toward digital.