Digital Chocolate signs Spil Games deal
Zombie Lane developer forms partnership with online publisher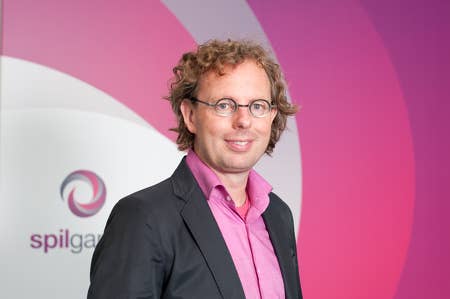 Spil Games, the online games and mobile publisher, will feature Digital Chocolate's new title Galaxy Life across its platforms.
"Spil Games' impressive global user base and expertise in reaching targeted segments like teens and families made this a natural fit," said Digital Chocolate COO Jason Loia.
"Moreover, they were able to customise their offering to our needs and take on the cost and effort of marketing our games to their audience. This enables our developers to focus on what they're best at - developing unique and exciting cross-platform social games without worrying about user acquisition costs."
Spil Games will promote the title across its 170 million users through its three social gaming platforms, each aimed at a distinct audience. The girls, teens and families platform are global, featuring 19 different languages, giving Digital Chocolate an outlet away from traditional social platforms like Facebook.
"Galaxy Life is a welcome addition to the Spil Games social games collection," added Spil CEO Peter Driessen.
"This partnership is another indication that our unique offering, which enables developers to achieve revenue, as well as scale across multiple age segments and languages, resonates with the AAA developer community."
Galaxy Life will be available at Spil Games this month, with more Digital Chocolate titles to follow.