Digital Capital invests $5m in Dream Weddings game
"We're connecting the consumer to goods without impairing game play or using intrusive ads"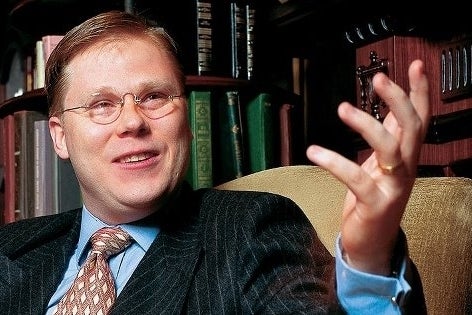 Investment company Digital Capital is set to make the most of the $298 billion global wedding industry with an $5 million stake in Dublin company Dream Weddings, which plans to bring out a wedding based game early next year.
"We've been working on this idea for some time and are excited to be partnering with Digital Capital in turning it into reality," said Dream Weddings' Chris Klug.
The company's website describes the upcoming games and apps as " focused on fostering close relationships between our Vendor Partners - and brides & grooms, as well as wedding-planners, whether they be new to the tasks at hand or seasoned professionals." They'll be focused on iOS and Android, but the games will also be available in browser.
"Advertising within games and apps is a relatively new frontier which will evolve rapidly over the next few years," added Digital Capital co-founder Todd Tribell, who has also joined the board of directors.
"Our technology allows advertisers to access brides-to-be in a unique and innovative way. We are confident that it will be extremely effective due to the way we are connecting the consumer to goods and services without impairing their game play or using blunt, intrusive advertisements."
Dream Weddings was founded in November 2012.