Digital Capital hires Patrick Sweeney as Chief Legal Officer
Veteran joins investment team in top role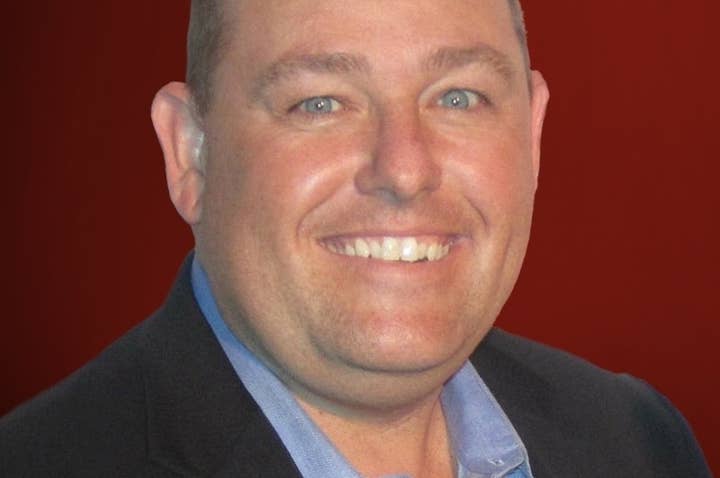 Investment firm Digital Capital has appointed Patrick Sweeney as chief legal officer, bringing over fifteen years of industry experience to the group's management team.
Having played a crucial role in the agreement of numerous high-profile legal and partnership deals involving globally recognised franchises over the years, Sweeney will largely be focused on the mitigation of risk for Digital Capital's investors.
"Patrick's expertise is both beneficial to Digital Capital and our developer partners," said Digital Capital's co-founder Todd Tribell. "His presence will enable us to more efficiently address the best possible scenario for everyone involved, allowing us to advance on what we are all striving for: creating the most compelling and exciting content possible. Given his vast experience in the digital entertainment industry, his skillset is a strong asset that will help mitigate our investors' risk in both our current portfolio as well as future investments. Patrick will be an integral part of Digital Capital's senior management team."