DICE GM: It's about the games, not the business models
Karl Magnus Troedsson tells GDC Europe great games will survive change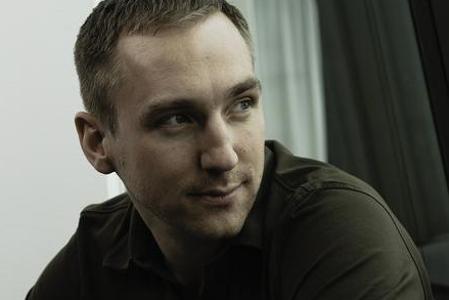 DICE general manager Karl Magnus Troedsson has told developers that their number one priority should be creating entertaining games, rather than technology or business models.
"It's about the games, about the entertainment and about the fun," Troedsson told GDC Europe attendees.
"It's not about the business model, it's not about the platform we're building on - it's about how much fun we the gamers have when playing the game, and that's been a real thread throughout the company's history."
Troedsson's keynote also addressed changing technology, namely platforms and cloud gaming.
"Business models will come and go, and platforms will be born and they will die," he said.
"Is the future dedicated hardware or is it streaming from the cloud? It doesn't matter - if you have great entertainment and you create great games, this will span all that, and it will survive all the transitions, because one thing's for sure - things will change."
He admitted that business models like DICE's premium servers couldn't be ignored, but added that they shouldn't get in the way of the entertainment, for those who choose to use them or don't.
"We need to be able to think about these things, and we can't just not think about business models because then the company might not be here in the future. If you look at the Premium servers that we have out there now, I would definitely not argue that that gets in the way of having fun."
"There are some premium features that the people who take part in this service get and that other people won't, and of course they could feel that they're left out or they might feel disappointed, but I don't think that the argument's correct that it gets in the way of the fun of it."
He also referenced DICE's own experience reacting to customer feedback, after it faced negative responses to its server set up.
"The dedicated servers on console, for instance, there was a big cry out in the community that after we released the rent-a-server programme on console there were no dedicated original servers. We heard that, we changed it and we tuned it back. Sometimes we do something and we have to scale it back."
DICE, also known as Digital Illusions Creative Entertainment, was founded in 1992. It was acquired by EA in 2004, and is best known for its recent work on the Battlefield series.
Via Eurogamer.