DICE Awards get new categories
AIAS opens nominations, with new nods for technical impact and risky indies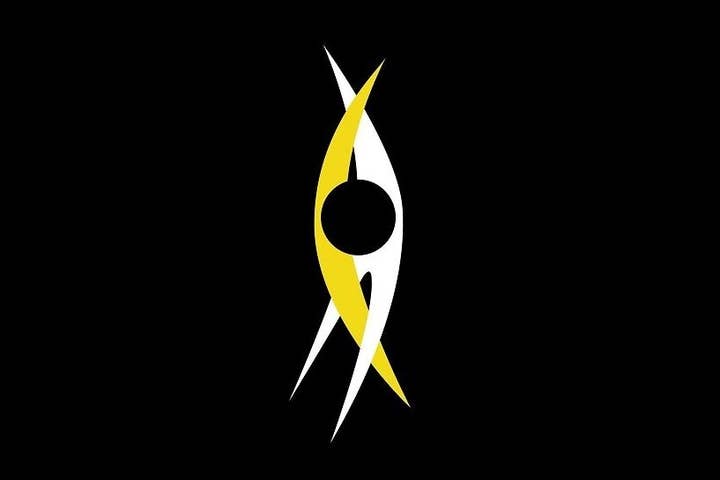 When the Academy of Interactive Arts & Sciences holds the DICE Awards for the 18th time next year, it will be giving a pair of trophies for the very first time. The AIAS today opened up submissions for the awards, revealing two new categories in the process.
The Technical Impact Award will be given to people responsible for "unique innovations that contribute to the ongoing progress of interactive media." The AIAS notes they can be pulled from numerous facets of the industry, including software, hardware, or the community. As with the AIAS Hall of Fame, Lifetime Achievement, and Pioneer Award honors, the recipients of the Technical Impact Award will be announced well before the DICE Awards presentation.
"With the Technical Impact Award, the Academy and our board of directors are looking to shine a light on the technical innovations that have been instrumental in shaping the many varied aspects of our medium," AIAS president Martin Rae said.
The other new honor, the DICE Sprite Award, will be given to a single game that takes risks to push the industry forward.
"The DICE Sprite Award is our effort to celebrate the big ideas and artistic risks that encompass experiences unique to our art form that aren't necessarily born of AAA resources," Rae said. "We are looking forward to celebrating together with the individuals and teams behind the many great titles of 2014."
The winner of the Sprite Award will be announced during the DICE Awards show in Las Vegas on February 5. To be eligible for the Sprite Award or the rest of the game categories, titles must have been released during the 2014 calendar year. The only exception is Online Game of the Year, which can honor older games receiving significant post-launch content and support during the last year.
Nominations will remain open until December 1.