Diablo open beta sees 300K concurrent users
MMO fans rush to new Blizzard title this weekend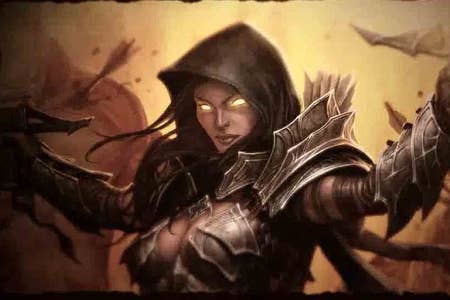 The open Beta for Blizzard's upcoming MMO Diablo III has seen concurrent user numbers of around 300,000 this weekend.
The figure was revealed by community manager Bashiok on Twitter, and could explain why a number of users had difficulties accessing the game. The open beta period closed yesterday, with Bashiok putting total user numbers at a rather vague "a lot."
Diablo III is currently due for release May 15, and in a first for the series will allow players to use real world currency, as well as in-game gold, in its auction houses.