Devolver, Ninja Theory and Blizzard added to DICE Europe roster
New speakers lined up for London event this September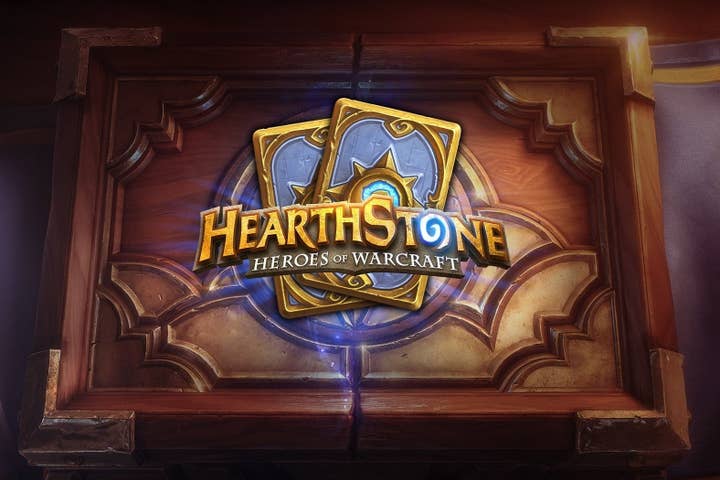 New speakers have been added to the roster for DICE Europe, which takes place in London between September 23-24, 2014.
First up are Devolver's Graeme Struthers and Andrew Parsons, giving a presentation on the importance of the publisher seeing its fans as customers. Expect honesty, self-deprecation and some swearing.
Tameem Antoinades of Ninja Theory joins the Devolver men with another talk on community and audience titled "Opening the Doors of Development." Tameem will be drawing on his extensive experience as studio co-founder and creative director to talk the audience through the benefits and perils of community management.
Lastly, Jason Chayes will be on stage to talk about Hearthstone, Blizzard's first free to play title and the latest champion for all things F2P. The production director joins a list of Phil Harrison, Jonathan Morin, Vince Zampella Ted Price and Ken Wong at the London event.
Tickets for the event are currently available at an early-bird price from organiser VGI's website.