Developers remove games from Steam over Valve's Black Lives Matter silence
Update: Valve confirms it is committed to sponsor the Game Devs of Color Expo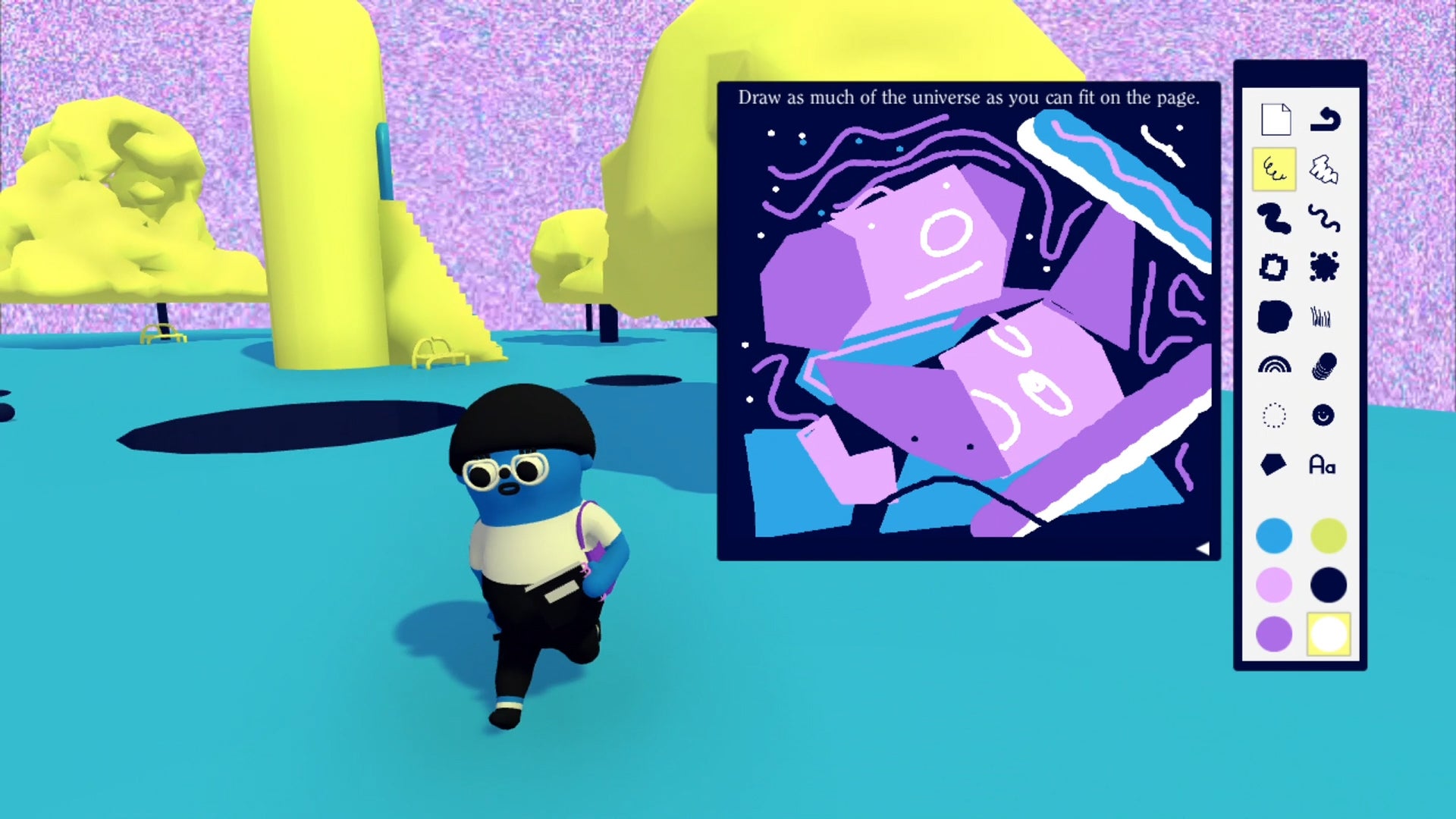 Original story, June 16, 2020: Several indie developers have removed their games from Steam to protest against Valve's lack of support for the Black Lives Matter movement.
They came forward following an announcement from Art Sqool's Julian Glander, who said he was pulling his games from Steam. He shared on Twitter that he doesn't see himself publishing on Valve's platform ever again.
"Over the past few weeks, Steam and Valve have chosen not to address the Black Lives Matter movement, failing to make even a broad and generic statement about racial justice," Glander said in a message he sent to Valve alongside his request to remove his games from the store.
"It's clearer than ever that the owners of this platform feel beholden to a base of angry white male gamers. This makes me especially sad because I feel that some of these people are the people who most need to hear the message of Black Lives Matter."
He added that he finds having his games associated with Steam "embarrassing and a little nauseating" and urged other indie developers to join him in removing their games from the store.
Following Glander's announcement, Ghost Time Games founder Gabriel Koenig came forward to say he had put a request to remove his games from the platform earlier this week.
"We have the power to demand change," he said on Twitter. "Dev friends, consider using your voice. Steam will not be getting any more money from me.
"Giving up Steam was not a decision I took lightly. I've been making ~$1000 a month in sales lately, and leaving that behind made me feel uncomfortable. But if I continued to profit from their store I'd be complicit with their silence on hate."
Dan Sanderson, developer of First Winter, also announced he was pulling the title from Steam, adding that it's the "very least [he] could do."
Valve has yet to issue a statement addressing the current Black Lives Matter movement, which was sparked by the death of George Floyd at the hands of the police in Minneapolis, Minnesota, on May 25.
Many companies in the games industry have expressed their support to the movement, with distribution platform Itch.io leading the way with its Bundle for Racial Justice and Equality, which was purchased by over 810,000 people, raising more than $8.1 million for charities related to the BLM movement.
Update, June 17, 2020: Following Glander's announcement that he was removing his games from Steam, organiser Shawn Alexander Allen tweeted that Valve had "pledged to be a big sponsor of the Game Devs of Color Expo," as well as a support for the Black Voices in Gaming event hosted by Media Indie Exchange founder Justin Woodward.
GamesIndustry.biz reached out to Valve for comments, with a spokesperson confirming that "Shawn's tweet is accurate," without providing further details.