Devcom Digital's two-week schedule starts on August 17
Respawn, EA DICE, Media Molecule and more will be part of an extended programme custom designed for the online audience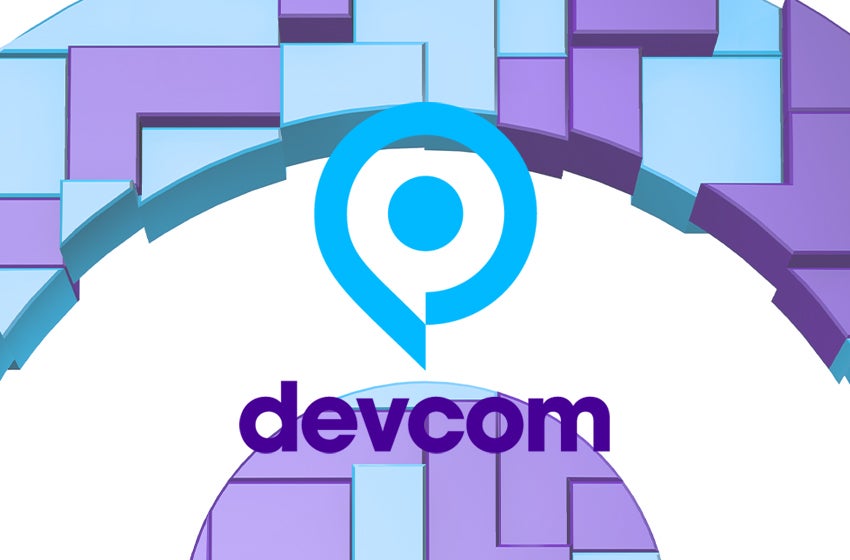 Devcom Digital starts next week, with a programme of talks spread over 14 days from companies such as Media Molecule, Respawn Entertainment, EA DICE and Grasshopper Manufacture.
As with so many conferences in 2020, Devcom has moved online for this year's edition. However, while the physical event was typically held over three days, the content for Devcom Digital will start on August 17 and finish on August 30.
According to Nicola Balleta, head of program at Devcom Digital, the extended schedule recognises that the online audience will be spread across different time-zones, and with personal circumstances that will affect their ability to see talks and take meetings.
"We all simply work and consume content differently when we're stuck behind a desk"
"You simply can't make it right for every attendee," Balleta said in an interview with GamesIndustry.biz. "Most people will still be forced to work from home, and that's what we tried to adapt to: we all simply work and consume content differently when we're stuck behind a desk.
"And the question we asked ourselves was: Would we sit in front of the screen from early in the morning until late in the evening, watching sessions back-to-back? Well, I wouldn't.
"We're convinced that attendees would rather pick individual sessions here and there, depending on their field of interest and taste, and then either do some networking, attend online-meetings, continue with their regular work, or maybe just return for another session the next day."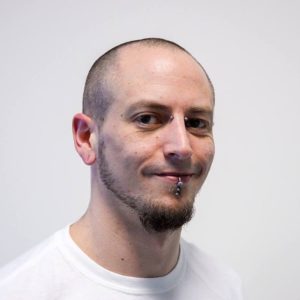 The Devcom Digital 2020 schedule has more than 100 speakers, from some of the leading companies in the games industry.
That includes speakers from AAA studios, such as Media Molecule's head of communications Abbie Heppe, Respawn Entertainment's design director Jason de Heras, Grasshopper Manufacture CEO Goichi "Suda51" Suda, and EA DICE head of design Fawzi Mesmar.
It will also feature talks and sessions from leading voices in the independent and startup community, including Greybeard Games' David Brevik and the founding team of Manticore Games, Frédéric Descamps and Jordan Maynard.
There will be between nine and 12 sessions each day across two different channels, starting at 3pm CEST and finishing by 8pm CEST. All of the content is pre-recorded, but speakers will be on hand to answer audience questions live.
"We want to offer a good mix of talks each day, so that our attendees won't be overwhelmed, and can rather pick the ones they're really interested in, while still having enough time for networking and meetings," Baletta said.
In addition to the pre-recorded conference programme, Devcom Digital will also have a live Twitch stream for speaker interviews, Let's Plays of the games in its indie showcase, the Nordic Discovery Contest, and re-runs of highlight sessions from the regular schedule.
You can find the full speaker line-up and the content schedule on the official Devcom Digital 2020 website.
Devcom Digital is the sister event to Gamescom, which will also be held online this year from August 27 to August 30, 2020.
GamesIndustry.biz is a media partner of Devcom Digital