Destructoid EIC quits over disagreement with management
Dale North says goodbye to popular consumer website after nearly a decade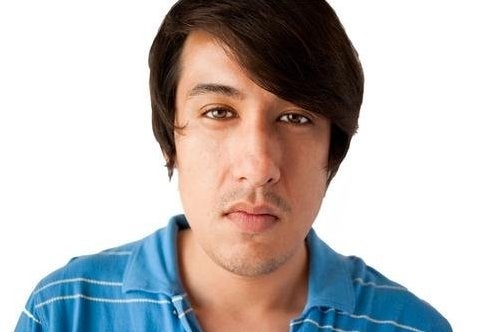 Destructoid Editor-in-Chief Dale North has revealed on his tumblr that he's unfortunately calling it quits due to unspecifed disagreements with management at the website.
"Without going into details, I feel certain actions taken and statements made by Destructoid management have not accurately reflected my feelings or taken my input as Editor-in-chief into account. I'm no longer comfortable having my name attached to the continued engagement with former staff," he wrote.
"I love Destructoid. It has been at the center of my life for just short of a decade. It was one hell of a ride, and I'll miss it and its people dearly."
It's unclear what the argument stemmed from, or if it was GamerGate related in any way. GamesIndustry.biz reached out to Destructoid founder and chairman Niero Gonzalez who referred to North's "less than flattering choice of exit words," but quickly followed that up with praise for the former editor.
"It's all good. Like any boss and employee relationship, we dont always agree. He put in a solid 8 years here. I'm proud of him and wish him the best," Gonzalez added, without diving into any of the causes for the disagreement.
When asked about who's going to replace North as the new Editor-in-Chief, Gonzalez responded that he's still "waiting on Dale's recommendation."