Destiny: The Taken King breaks PlayStation download record
Expansion is most downloaded day-one game on Sony consoles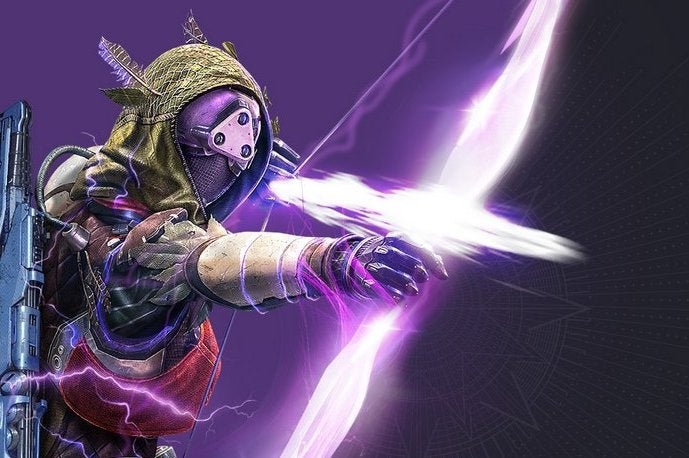 It's the week for specific milestones announcements. Yesterday Ubisoft announced Grow Home was its most downloaded game on PlayStation, today Activision has shared that the latest Destiny expansion, The Taken King, is PlayStation's most downloaded day one game.
It was also a record breaker for day one total players and peak online concurrency.
"Destiny: The Taken King is officially the most downloaded game on day-one in PlayStation history and set a new benchmark for both total Destiny players and peak online concurrency on day-one, so it's safe to say the Destiny franchise continues to gain momentum," said Activision CEO Eric Hirshberg.
"Along with our talented partners at Bungie, we cannot wait to watch the community continue to grow and tackle the King's Fall Raid kicking off on Friday."
The game has been a huge success for Activision, it was most pre-ordered new IP ahead of launch and grossed $325 million in copies sold through to customers worldwide in its first five days on sale.