Destiny is the most pre-ordered new IP ever
"We feel that we have the opportunity to launch something huge"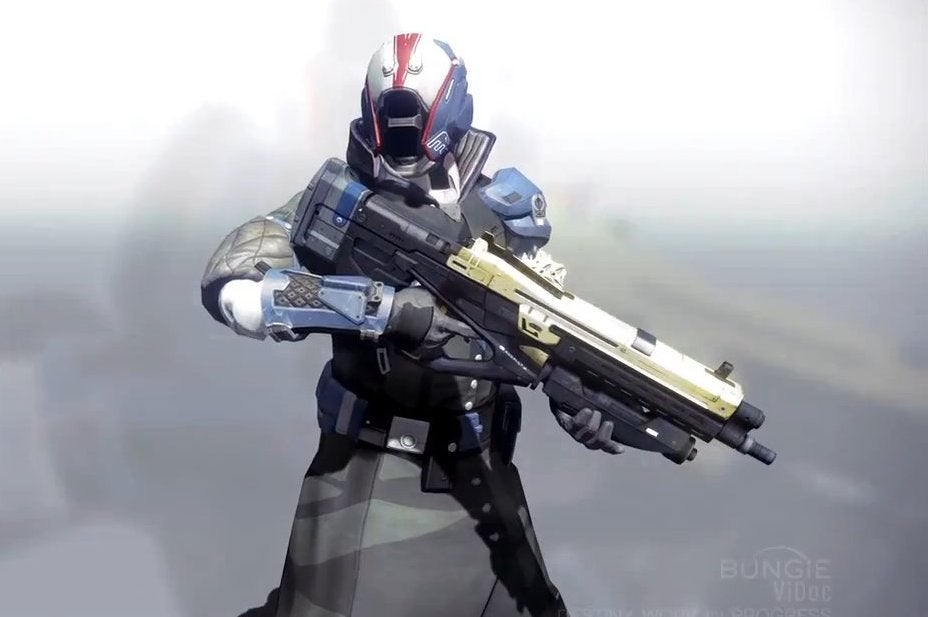 Activision has named Destiny the most pre-ordered new IP in history as it prepares for the title's release tomorrow.
"Destiny has been a labour of love and a remarkable creative journey for everyone at Activision and Bungie," said Eric Hirshberg, chief executive of Activision.
"We feel that we have the opportunity to launch something huge - not just into the gaming landscape, but the pop cultural landscape. Arriving at our launch day with this much support and enthusiasm from fans and retailers is downright exciting. Moments like this just don't come around very often."
While numbers weren't disclosed it was clear from the game's beta - which saw 4,638,937 unique players take part - that the game was hotly anticipated by consumers. Retailers around the world are planning midnight openings for the game which reportedly had a budget of $500 million.
"Destiny is the game we've always wanted to make," added Bungie president Harold Ryan.
"We've dreamt of this universe for years, so we couldn't be more thrilled to swing open the doors and let fans shape this experience as they tell their unique stories in the game. For us, the next generation of games is all about allowing players to collide and interact with each other as they take on epic, action-packed adventures all their own."
On Friday Bungie explained its reason for not sending out early review copies to games press.
"Typically, games receive their report cards before they become available to the public. We don't believe Destiny is a typical shooter," it said in a statement to fans.
"Without a vibrant population for the last safe city on Earth, and Guardians roaming the wild frontiers, Destiny is a shadow of what it should be. That's not how we wanted to submit for review."