Destiny averaging 3.2 million players a day
Bungie reveals the stats for Activision's online shooter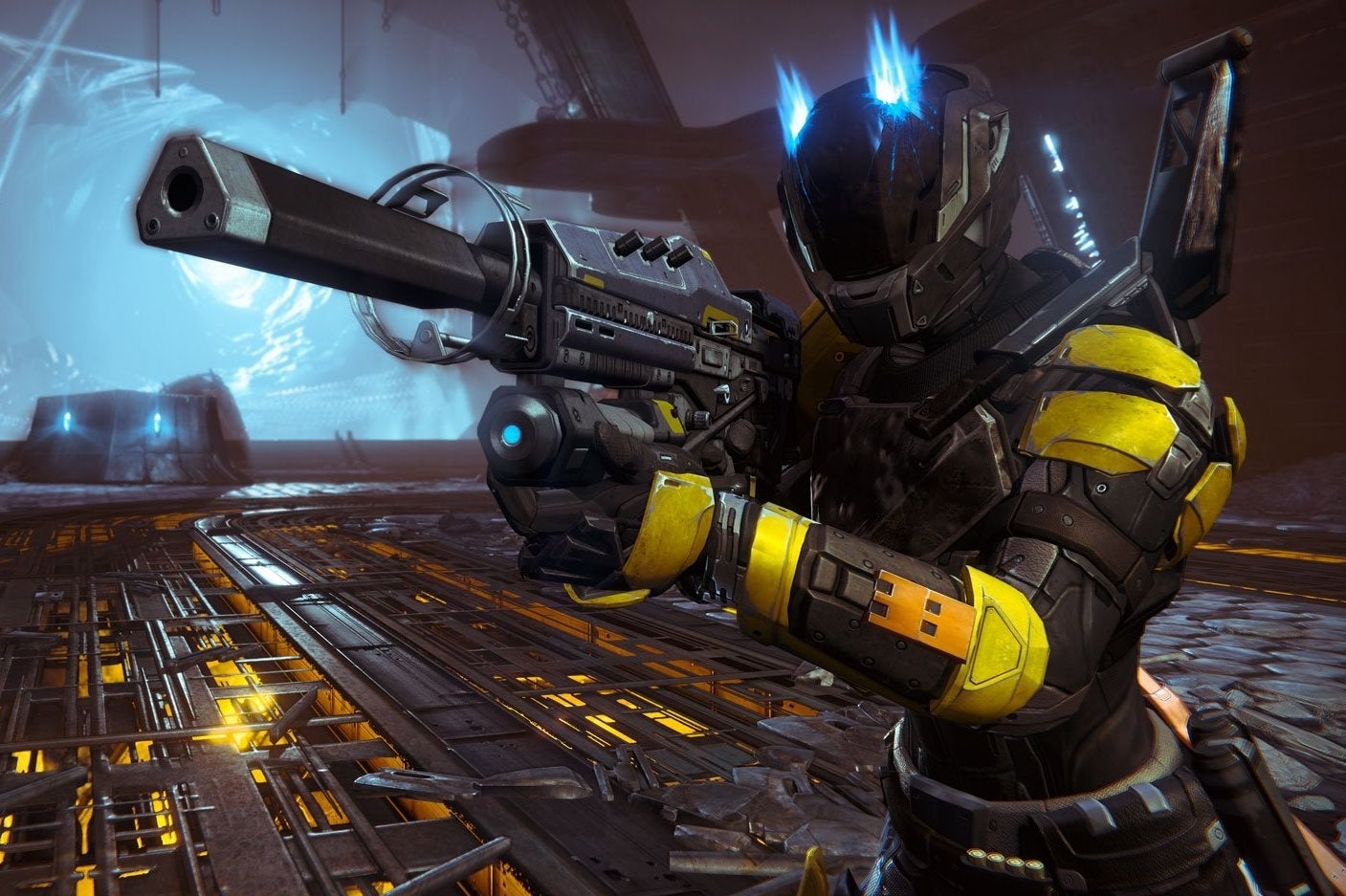 Bungie has revealed the essential statistics for Destiny's audience, leading with the impressive figure of 3.2 million daily players on average.
Those players are deeply engaged, too, spending around 3 hours a day in game. That time is split over 1.8 plays a day and 20.9 plays since purchase, Bungie says in a blog post.
To give some perspective on how successful Destiny has been compared to previous Bungie games, the team has also revealed that the number of online players since launch has been greater for Destiny than it was for Halo 3 and Reach combined.
"We thank you for playing," the post reads. "And, we thank you for the passion and enthusiasm that has made the Destiny community so strong already. It's been amazing to watch your Guardians become legends. Your reactions and your opinions have helped us to make Destiny better over this past month.
"Pioneering something new is never easy. When we see the raw numbers, it's easy for us to say that the destination was worth the journey. Stay tuned for the next evolution of our shared adventure."