Despite population gap Japan far outspends China in mobile gaming
Newest SuperData report shows $14bn Asian mobile games market accounts for more than half of world's mobile games revenue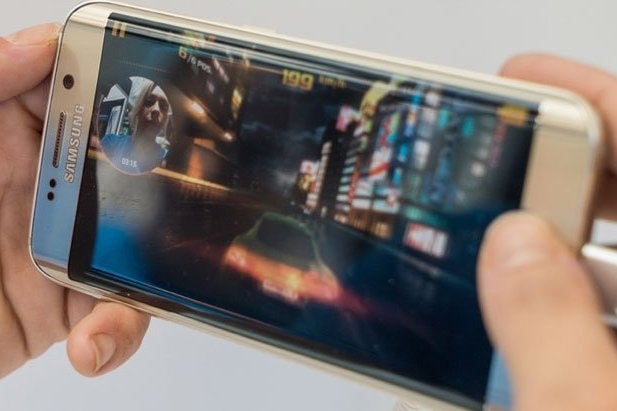 According to SuperData's new report, What Western Publishers Need to Know About the Asian Mobile Market 2016, Asia currently has a total of 1.2 billion mobile gamers and its market is worth $14 billion, which accounts for 55 percent of the world's mobile games revenue ($24.9 billion). And while some of the emerging markets in the region are gaining momentum, it's still China, Japan and South Korea that dominate the scene, controlling 90 percent of the revenues.
Interestingly, despite a sizable difference in the mobile playing population, Japan's players outspend China's by $1 billion. Japan has 132 million players who spend around $6.2 billion while China has 785 million players generating $5.2 billion. The third largest Asian market, South Korea, has 40 million players totaling about $1.3 billion.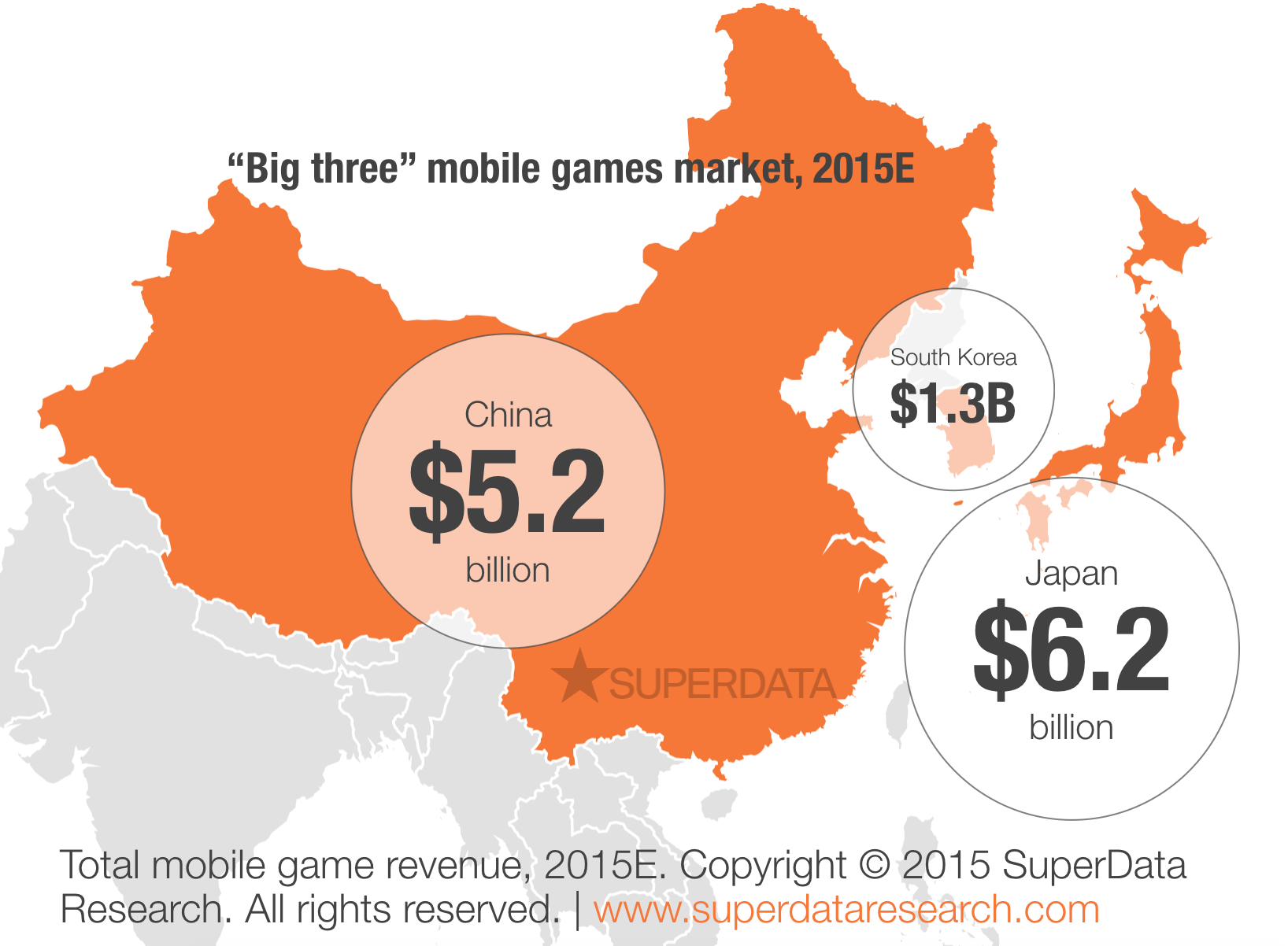 While the spotlight often shines on Asia's "Big Three," there are opportunities for publishers in the growing markets of India, Indonesia, Malaysia, Vietnam, Hong Kong and Singapore as well. India in particular is seeing the fastest growth with mobile games revenue more than doubling from $416 million in 2015 to $1.2 billion by 2018. "India's mobile games market has ample room to expand as the country's smartphone penetration rate is still low and the country's payment infrastructure remains underdeveloped," SuperData noted.
It's especially important to pay attention to Asia's other emerging markets because SuperData estimates that through 2018, emerging markets will account for 46 percent of Asia's mobile games revenue growth while China, Japan and South Korea are all expected to slow considerably "as the countries' smartphone markets become saturated."