Desmond 'Etika' Amofah found dead at 29
Nintendo-focused YouTuber had been missing since last week after video threatening self-harm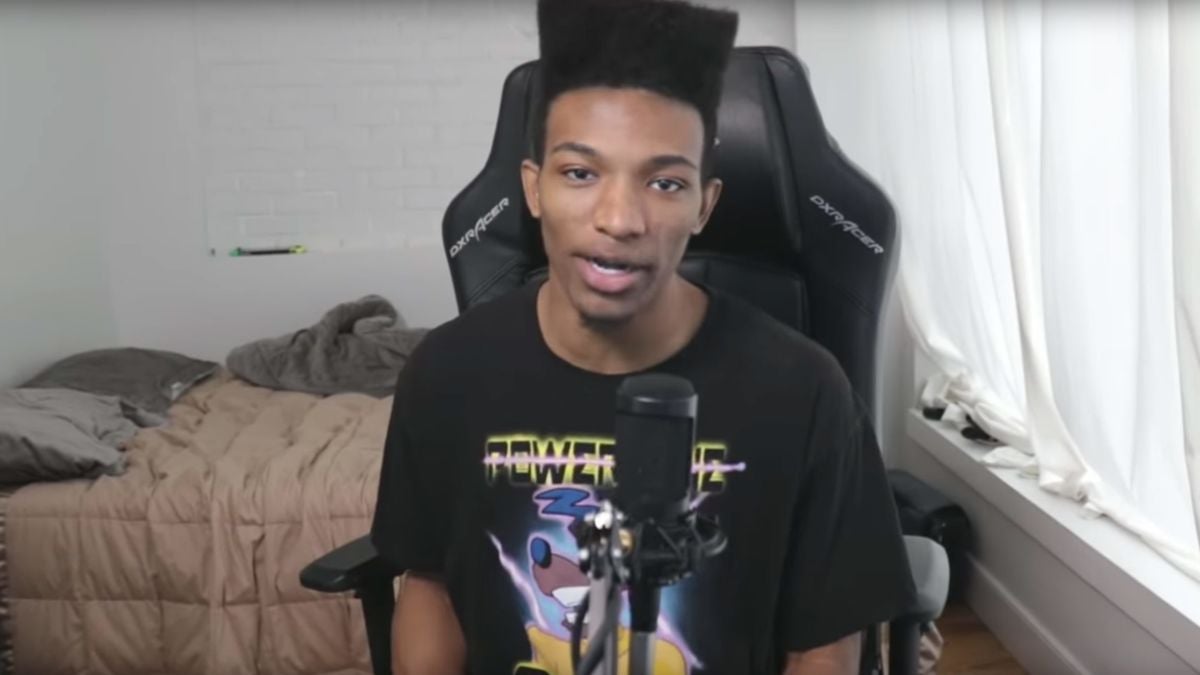 YouTuber Desmond 'Etika' Amofah has been found dead at 29, according to a tweet from the New York City Police Department.
Amofah had been missing since June 19 following his post of a video on his channel that appeared to threaten self-harm. The video has since been taken down.
Yesterday, his belongings were found on Manhattan Bridge, and today a body found in New York's East River was confirmed to be Amofah.
Amofah was a popular YouTuber who primarily focused on Nintendo games. In the past, Amofah had struggled with mental health issues, including posting on multiple social media outlets about suicide and self-harm. A recent incident in April saw the NYPD come to Amofah's Brooklyn home and detain him for a time when a concerned fan called 911 after seeing him post a series of worrying tweets, as Kotaku reported.
If you or someone you know struggles with thoughts of self-harm, hope and help is available. In the UK, you can contact the Samaritans by calling 116 123. In the US, the National Suicide Prevention Hotline is 1-800-273-8255. A list of international numbers is available as well.