Desert Bus for Hope has raised $6m for charity over 13 years
Latest fundraising effort pulled in record-breaking amount of cash over six days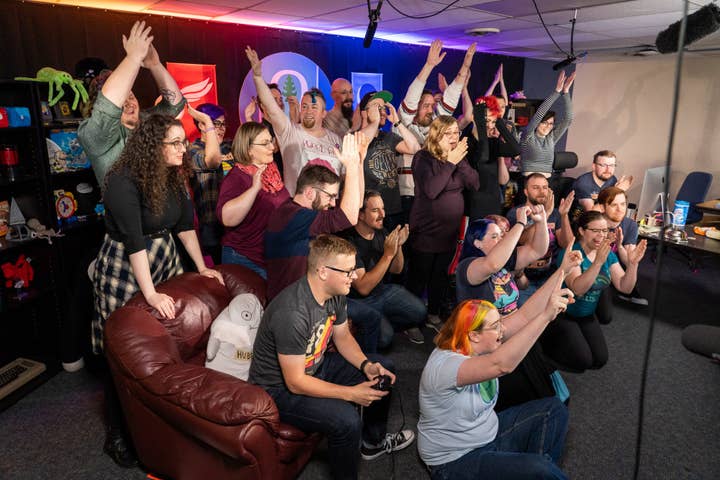 Desert Bus for Hope has surpassed $6 million raised for charity Child's Play in the 13 years since it was first established.
The latest fundraising effort took place over 162 hours, and raised a record-breaking $864,415.
"The dedicated team of volunteers are humbled by the generosity of all of its viewers, guests, and donors," said the organisers.
For comparison, last year's event raised $730,099 and saw the livestream last for 160 hours, and broke the $5 million lifetime barrier.
Organised by Canadian comedy outfit LoadingReadyRun, the charity event centres around a live streamed marathon of the Desert Bus minigame from the unreleased Penn & Teller's Smoke and Mirrors Sega CD game.
For the Record: This article previously stated the money was raised over 12 years rather than 13, and has been amended accordingly.