Denuvo launches new mobile game security solution
Mobile Game Protection prevents debugging, reverse engineering, and changing the game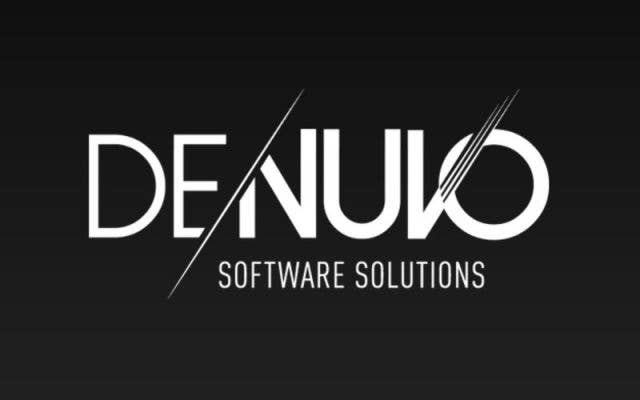 Gaming security firm Denuvo has today launched a new security solution for mobile games.
Mobile Game Protection is designed to combat an increase in cheating, pirating, and security flaw exposures that has come with the explosive growth of mobile gaming.
The system claims to protect the experience of legitimate players, while preventing hackers from debugging, reverse engineering, or changing the game.
Denuvo security systems have attracted criticism in the past for impacting gameplay experience, most notably with Sonic Mania, Rime, and Tekken 7.
It's a controversy that has plagued the company's reputation, and with Mobile Game Protection, Denuvo has only promised "minimal impact on user's gameplay experience."
However, it does promise around-the-block availability, and requires no source code, meaning it can it be applied to any game without any operation effort.
"A fundamental aspect of reducing security risks to your mobile game is to plan from day one how hackers could take advantage of your game's design and architecture," said Denuvo managing director Reinhard Blaukovitsch.
"Without proper security in place, publishers could be exposing themselves to revenue loss and reputational damage."
Key security features offered by Denuvo Mobile Game Protection include configurable protection levels, smart detection of protection points, root detection, anti-hooking, virtualisation and integrity verification.
As the solution can be added to the final APK, it requires fewer tools for engineers and developers.