DeNA shutters Western business as games "did not meet expectations"
A filing with the Tokyo Stock Exchange reveals the mobile publisher's full retreat from the West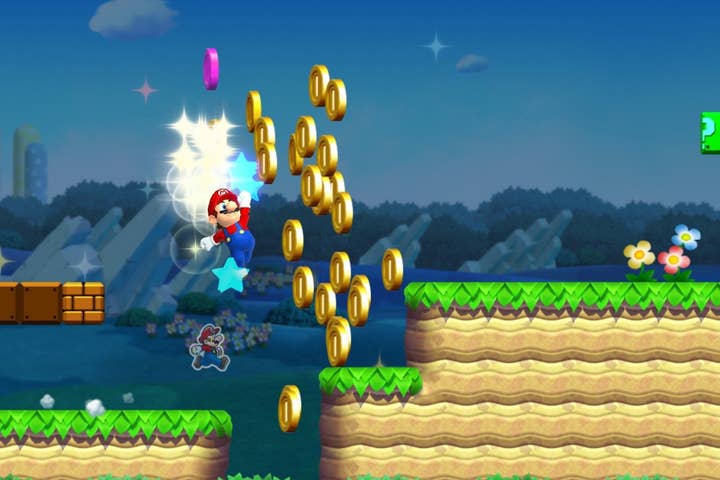 As spotted by industry analyst Dr. Serkan Toto today, mobile games publisher DeNA has dissolved DeNA Global and ngmoco LLC as the company puts it entire focus on Japan and China. DeNA said it will still release games in the West but that will happen via partners, not any internal studios.
"During the fiscal year ended March 31, 2016, DeNA optimized the organizational structure and game portfolio in West, and has been developing games for the West market with a lean structure since; however, since the games did not meet expectations, DeNA has decided to dissolve and liquidate its West subsidiaries, including DeNA Global, Inc. The West market will continue to be a market of focus for DeNA, but the company will shift the strategy for this region towards collaborations with external partners rather than doing game development in a local studio," DeNA stated in its filing with the Tokyo Stock Exchange.
DeNA said that the dissolution of the Western studios should lead to approximately 3.0 billion yen (around $29 million) in expenses for the nine months of the fiscal year ending with this calendar year on December 31. It's currently unclear how many jobs will be lost due to the dissolution of the studios.
Of course, DeNA is still working with Nintendo on its mobile portfolio and expectations are very high for the first ever mobile Mario game, Super Mario Run, which is scheduled to be released this December. There have already been over 20 million registrations on the App Store for the game. DeNA did not mention whether the Western retreat would have any impact on its ongoing partnership with Nintendo.