DeNA profits hit $131m, record sales of $609m in Q1
Rage of Bahamut publisher seeing "thriving business in the West"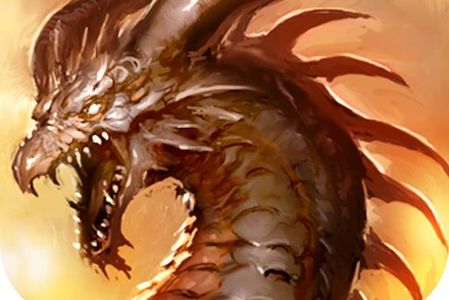 Internet company DeNA recorded sales of $609 million for the first quarter, up 37 per cent on the same period last year.
Net profits were $131 million at the company, which runs the Mobage platform and publishes titles such as Rage of Bahamut, Blood Brothers and Ninja Royale.
"Our first financial quarter of the year marked our highest global revenue to date, as well as proof positive that we are beginning to see a thriving business in the West," said Isao Moriyasu, president and CEO of DeNA.
"We are squarely focused on our goal of building the world's top social games platform. We will achieve this by continuing to refine our technology, building the strongest game portfolio through internal studios as well as third parties and great IP partners, and serving our customers through our platform worldwide."