DeNA lays off devs at Vancouver studio
Mobile publisher restructures North American operations, cuts staff at Transformers: Battle Tactics studio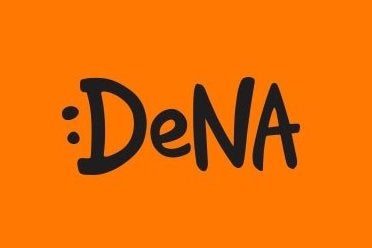 DeNA has made deep cuts at its Vancouver studio. The Japanese mobile game publisher today confirmed for VentureBeat that it made a significant round of layoffs at its Canadian outpost.
"DeNA Group is continually evaluating its game development operations to ensure that it's structured in the best possible way to deliver high-quality mobile games to consumers worldwide," the company told the site. "As a part of this process, we have decided to reshape the structure of our North American studio operations along with a reduction in workforce. We appreciate their contributions to DeNA and are grateful for the opportunity to have worked with them."
The Vancouver studio launched Transformers: Battle Tactics in February. It has an average rating of four stars on the App Store, where it is DeNA's eighth most popular game and third most popular Transformers title. Since its 2012 founding, DeNA's Vancouver location has produced a variety of titles, including the strategy game Military Masters, action-runner Go Go Ghost, and the puzzle game Cupcake Carnival.
DeNA hasn't yet reported the results of its just-completed fiscal year, but each of the first three quarters saw double-digit year-over-year declines for revenues and profits. However, the stage could be set for a turnaround, as last month DeNA announced its partnership with Nintendo to help bring the console maker's iconic IP to the mobile games market for the first time.