Deloitte: We're "fighting in the trenches" for Blockbuster
Lee Manning on trying to save the entertainment brand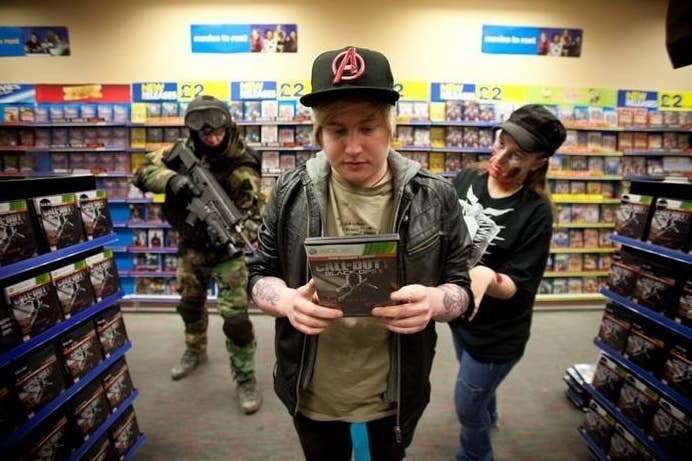 Deloitte's Lee Manning, currently acting as administrator for Blockbuster UK, has described the process as akin to being shot at in the trenches.
"We try and save as many jobs as we can. But we can't save all of them," he told The Telegraph.
"We have to deal with people that are in distress both emotionally and financially. With people who want their money back. We are basically fighting in the trenches - but we get shot at by all sides."
So far around 160 Blockbuster UK stores have been closed.
"There is a real reason HMV and Blockbuster are distressed and that goes beyond the problems of the high street. That is much more driven by technology and the fact that the delivery method of their product had been fundamentally challenged by technology," he explained.
"Simply put, there is less demand for the physical product when people can buy it easier and cheaper online."
It was last month that Deloitte was appointed to oversee the fate of Blockbuster UK's 4000 employees and 528 stores.