Dell returns to private ownership with $24.4bn, founder-led buyout
Microsoft invests loan of $2 billion into financing deal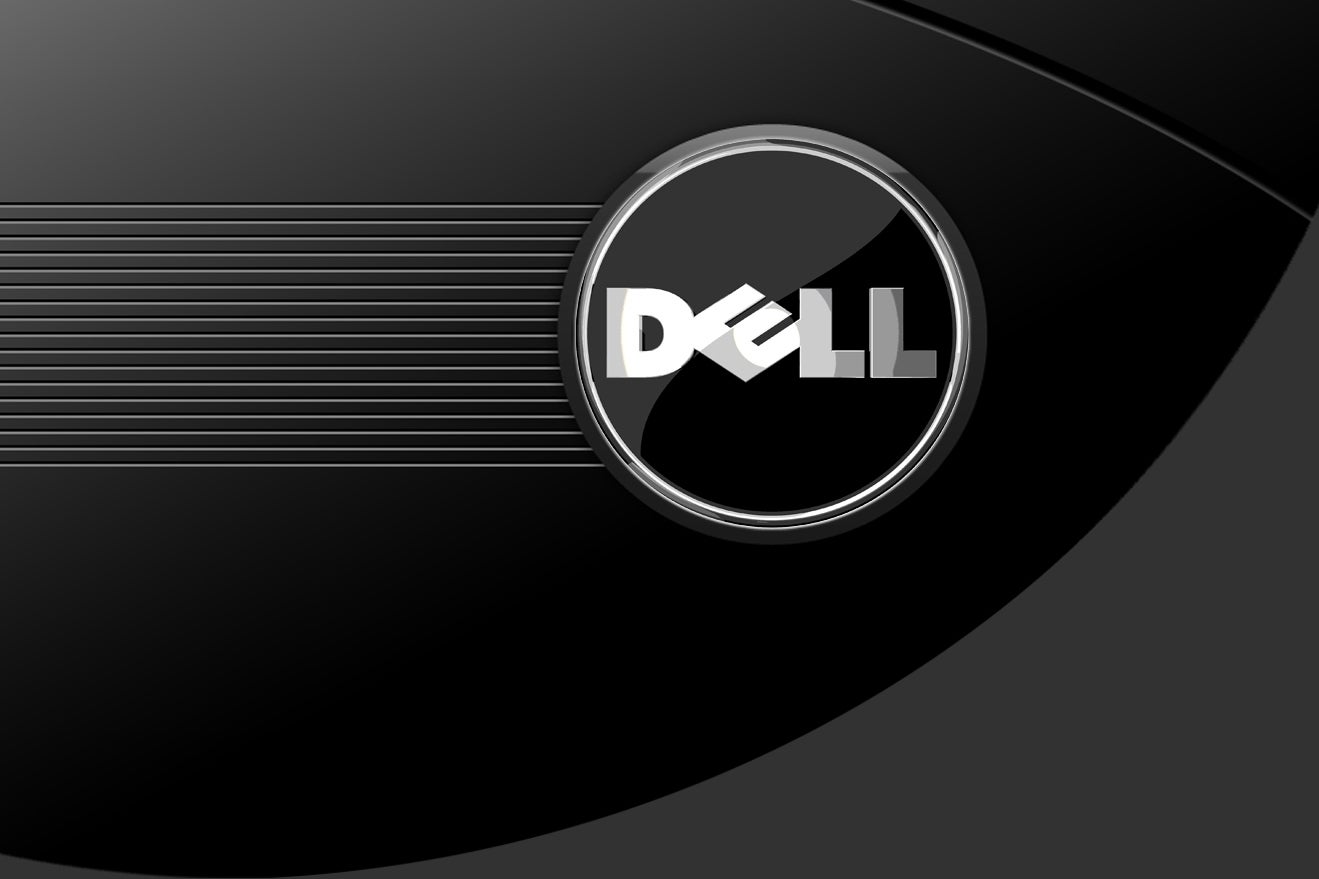 PC manufacturer Dell has been bought out in a $24.4 billion deal - led by a consortium of investors including founder Michael Dell.
Alongside Michael Dell, other investors include Silver Lake and Microsoft, which has made a loaned contribution of $2 billion to the deal. The buyout represents the largest deal of its kind since the current round of economic recession began in late 2007 and the largest leveraged buyout of a tech company ever.
The company is still taking bids, fulfilling its requirements of keeping options open for the next 45 days, but it's extremely unlikely that the consortium will be forced out.
As PC sales have come under assault from tablets, they have fallen for the first time in a decade in recent months, with estimated market shrinkage of around 3.5 per cent. PC manufacturers have turned to software and consultancy markets, as well as tablet manufacture itself, to combat this shrinkage - something which Dell has experienced the sharp end of itself.
Microsoft has a vested interest in keeping the desktop and laptop market healthy for the sale of software and Dell currently representing such a major customer for the corporation, the purpose of the $2 billion investment becomes apparent.
"Microsoft has provided a $2 billion loan to the group that has proposed to take Dell private," read a Microsoft statement to press. "Microsoft is committed to the long term success of the entire PC ecosystem and invests heavily in a variety of ways to build that ecosystem for the future.
"We're in an industry that is constantly evolving. As always, we will continue to look for opportunities to support partners who are committed to innovating and driving business for their devices and services built on the Microsoft platform."