Define Human Studios closes down as it takes Islands of Nyne free-to-play
"All adventures come to an end, and for us, that time has come a little earlier than we would've liked," says studio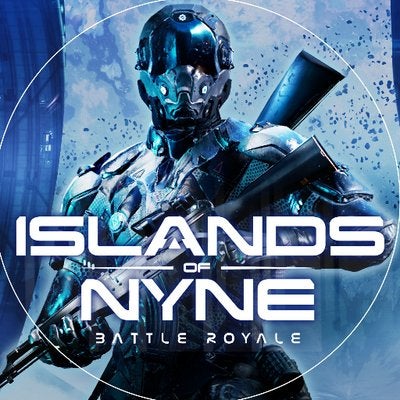 Indie dev Define Human Studios has announced it will be winding down the studio, and ending live support for its first and only game, Islands of Nyne.
In a post on the Steam community page, the developer said it was no longer able to financially support development costs despite its efforts to turn things around with price drop and recent updates.
"All adventures come to an end, and for us, that time has come a little earlier than we would've liked," it said.
A first-person battle royale title, Islands of Nyne launched in July this year after raising over $50,000 from Kickstarter in 2016.
According to Steam Charts, the game reached a peak concurrent player count of 7,272 the month it launched before suffering a sharp decline, reaching a peak of 756 in the last 30 days.
Despite the studio winding down, Islands of Nyne has gone free-to-play and will "continue to stay up for the foreseeable future".
Additionally, the developer has authorised refunds for anyone who purchased the game, or any in-game items, before November 29.