Defense Grid 2 finds angel investor for final development
XE.com exec Steven Dengler provides the funds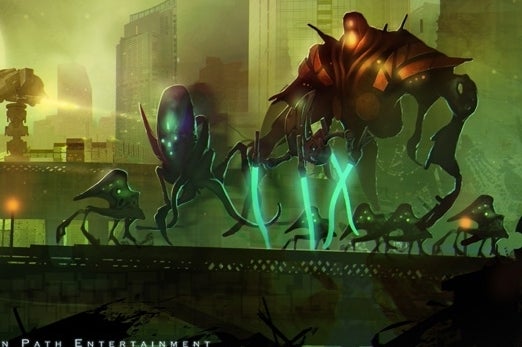 Hidden Path Entertainment has revealed angel investor Steven Dengler has offered to fund the final stages of development for its tower-defence title Defense Grid 2.
"I don't have rights, and I am not a publisher," Dengler told GamesBeat.
"We are going to change this industry, one awesome game at a time"
"I did smaller financings for fun. But I see that the thing that is broken in the industry is that publishers want your soul. Self-publishing has to become a better option. Jeff [Pobst, chief executive of Hidden Path] didn't have to twist my arm. I'm not in this to make my fortune.This gets a game out there that people want to play. I don't want to own part of the company. I want to help make a game."
Dengler is a regular investor in the games industry contributing to Torment: Tides of Numenera, Project Eternity, Wasteland 2, Super Pixel Brothers and Double Fine Productions (to name just a few) through his company Dracogen. He's also a big supporter of the charity Child's Play.
"We are going to change this industry, one awesome game at a time. Developers are going to make most of the money from their own games," he tweeted yesterday.
Hidden Path launched a successful Kickstarter campaign for Defense Grid 2 last year, raising $271,726, but still required further funds to polish and finish the product. Pobst tweeted his excitement at Dengler's involvement in making that happen.
"So so excited to announce Dracogen 's involvement in making Defense Grid sequel real. A great partner who really cares about a great game!"