Deep Silver planning move into mobile
Dead Island publishing label plans to expand workforce in development, sales, and marketing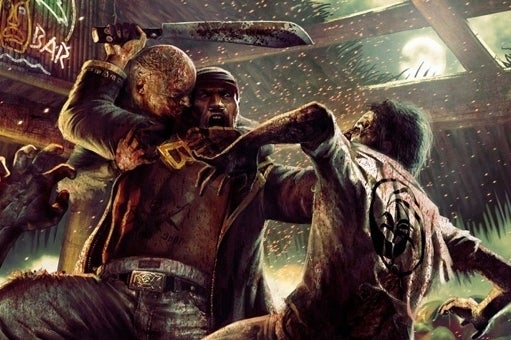 Koch Media's publishing label Deep Silver has revealed plans to expand into the mobile market in 2013, and to grow its workforce accordingly.
"Nowadays, gaming can play a role anywhere and anytime... at home or on the go," said Koch Media / Deep Silver CEO Klemens Kundratitz.
"It is therefore only logical to extend the brand universe of a game to different devices. Having a brand strategy that is multi-platform - including mobile - offers a full, all-round experience that enables players to enjoy different aspects of a game world wherever and whenever they want."
Deep Silver's brands include Dead Island, Risen and Sacred 2.
"In the near future, our cross-platform approach will allow us to promote our games from new angles, because we will have a whole group of games connected to a brand on different platforms," added Deep Silver's Menno van der Bil
"Players of our upcoming mobile titles can expect the same level of originality and innovativeness that they already know from our existing products."
Koch Media also recently acquired the rights to Saints Row developer Volition Inc. and Metro: Last Light in the THQ auctions.